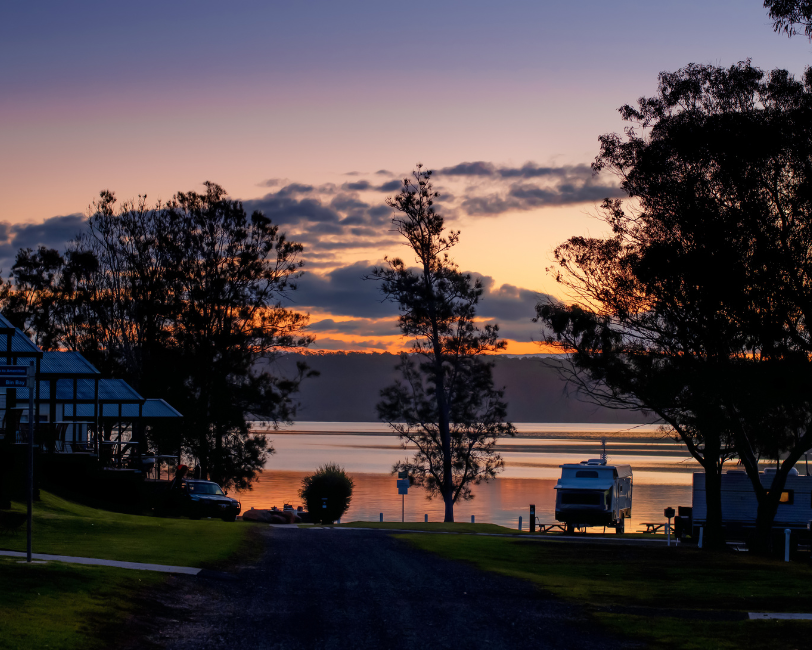 STYLISH & PRACTICAL MOTORHOME
The Avan Applause combines all the comforts of modern home living into a stylish and practical motorhome. Avan are known for their smart design and with space for a double bed with innerspring mattress plus a shower, toilet & vanity, these vans are simply impressive.
Includes stainless steel and glass finish to the kitchen and dining areas, curved overhead timber cupboards to provide ample storage space, along with contemporary interior lighting system to enable ambient variation with either 12 volt or 240 volt. Entertainment is not forgotten – a flat screen LCD TV/DVD and wind up antenna are included to provide integrated entertainment at your leisure.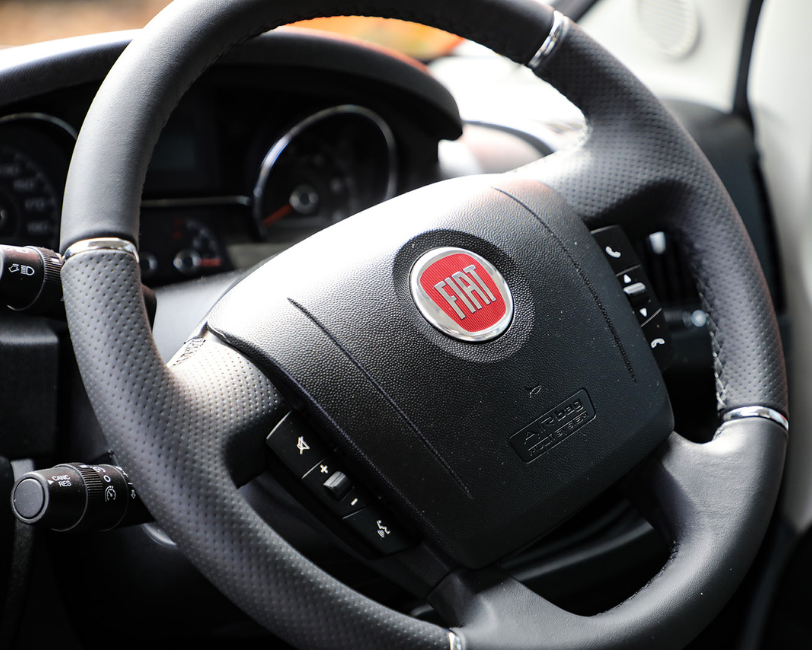 FIAT DUCATO
All of Avan's Motorhomes sit proudly on Fiat Ducato Cab Chassis.
The Fiat exterior is designed to get down to business, the Ducato range combines good looks and a strong work ethic. The spacious Ducato cabin features a modular design that puts all key features within easy reach of the driver. An MP3 compatible audio system helps make hard work a little more pleasant, whilst the multi adjustable driver's seat gives a commanding view and excellent visibility.
People are the Ducato's most precious cargo and they're well looked after onboard with crumple zones, a rigid passenger compartment, driver and passenger airbags as standard.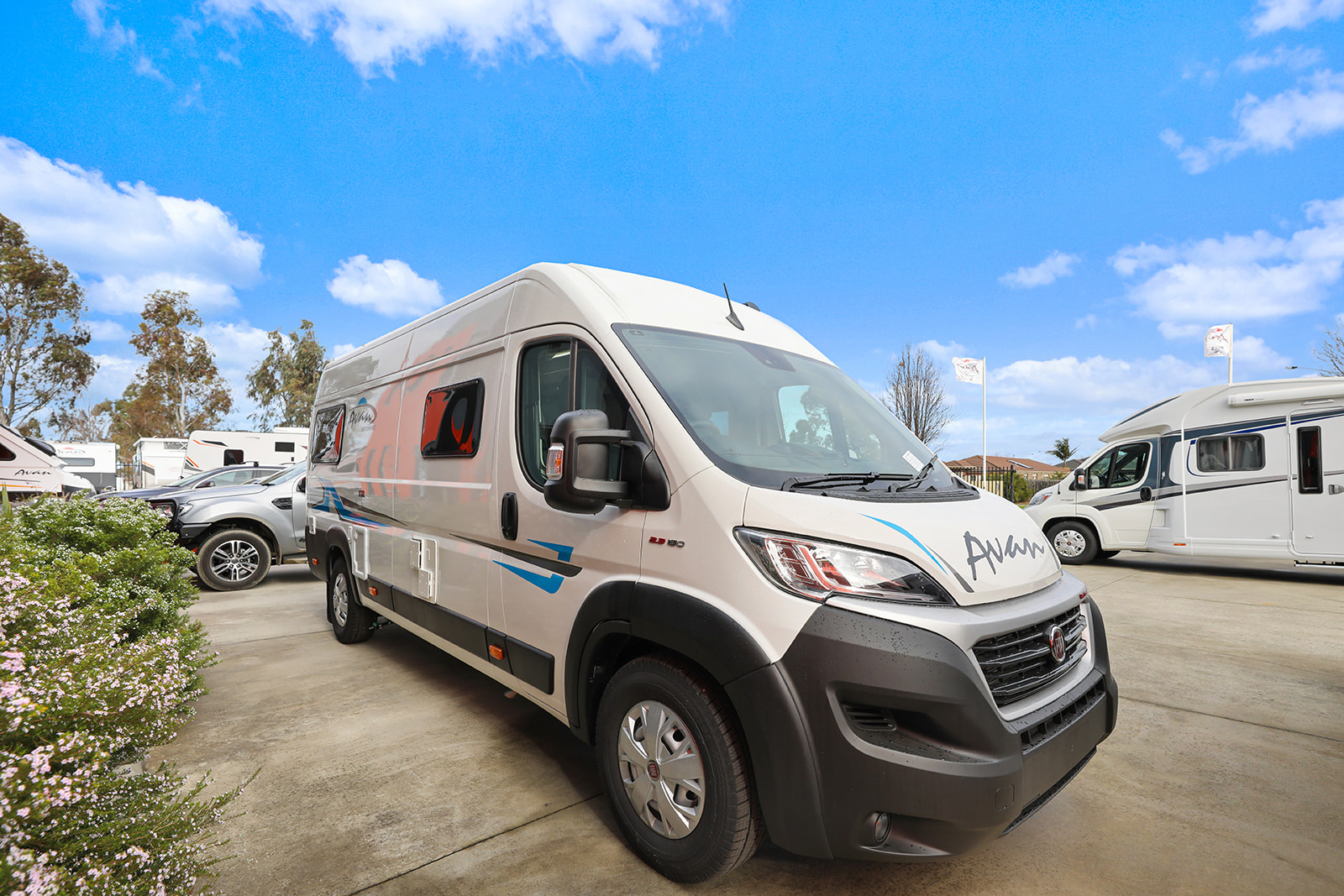 Interior Features
100 litre 2-way fridge
Full en-suite inc. toilet, shower and vanity
Microwave oven
Flat screen TV/DVD on swivel mount
2 Burner cook-top
6 x Down lights
Double-glazed opening windows with integrated blinds and flyscreen
Full block-out front windscreen and driver/passenger window blinds
Opening skylight with integrated blind and flyscreen
Factory fitted driver and passenger swivel seats
Precision manufactured cabinetry
Gas-assisted bed struts for additional storage
Exterior Features
Wind-out awning
Roof mounted air-conditioner
Gas & electric hot water service
62 litre fresh water tank
62 litre grey water tank
Fully insulated wall & roof panels
Wind-up roof TV antenna
Durable wall panelling
95 amp deep cycle battery
Optional Features
Titanium exterior
Allure pack interior
* Due to ongoing design and development, these specifications are subject to change without notice.
Find out more
Looking for a new motorhome? Head to Avan Adelaide, your motorhome experts in Adelaide.
Our best features
Buying with
Confidence
Avan is one of the largest caravan manufacturers in Australia
ADELAIDE'S
LEADING DEALER
Trusted Adelaide caravan dealer, selling only the best brands
One stop
Caravan shop
All of your caravan and camping needs in one convenient location
Made
in Australia
Avan & Golf RV'S are proudly 100% designed and built in Australia