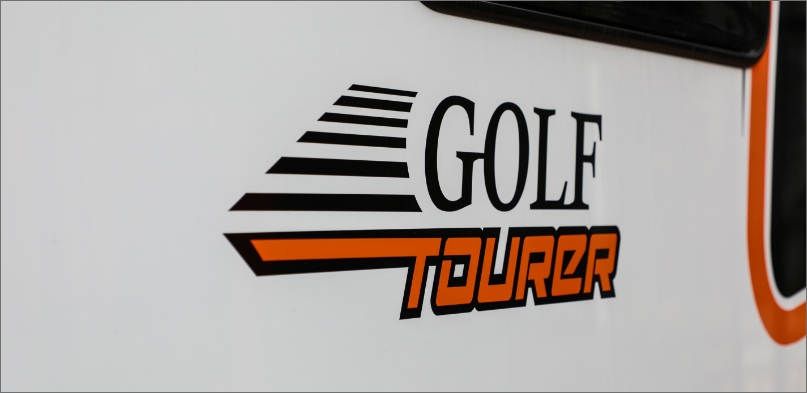 GOLF CARAVANS
Golf design and build caravans that are suited to the adventurer. The Golf Caravans are built to the highest quality and with the rugged Australian conditions in mind.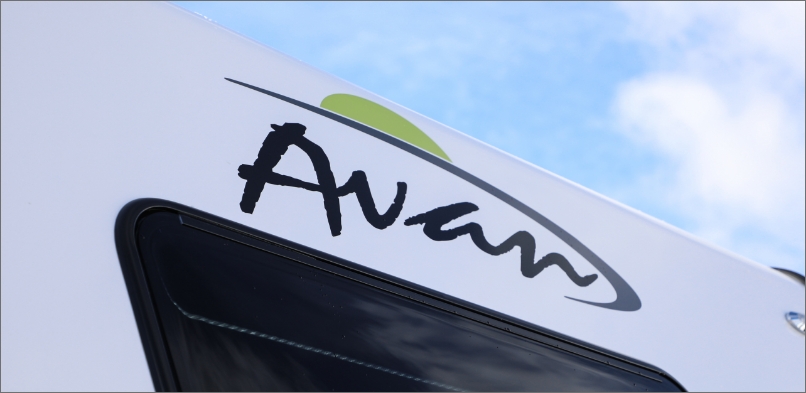 Avan Caravans
Avan is a leading manufacturer of Australian made caravans. The Avan range delivers style, functionality and all the luxuries you would expect in your home away from home.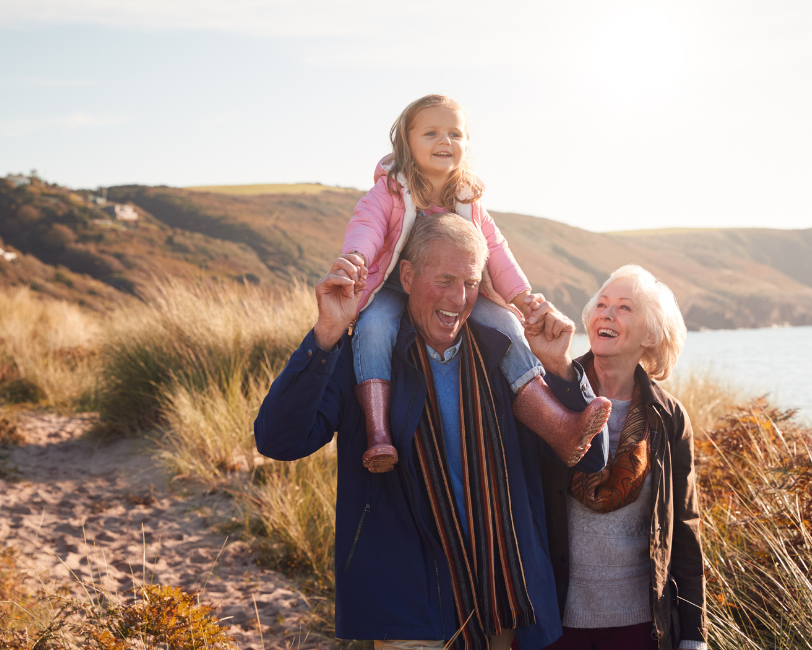 CARAVAN SALES ADELAIDE: YOUR ULTIMATE GUIDE
Considering the dream of owning a caravan? Look no further, because Avan Adelaide is the go-to destination for caravan sales in Adelaide. Renowned as one of South Australia's premier RV dealers, we are recognised as the leading experts in caravan sales in Adelaide.
Think about it – embarking on an Australian adventure, all on your terms. A caravan, we believe, is the best way to turn this vision into a reality. It offers a comfortable journey, lets you set your pace, and saves on those pricey nightly accommodations. For those new to the caravan scene, with Avan Adelaide by your side and our extensive knowledge in caravan sales in Adelaide, you're in trusted hands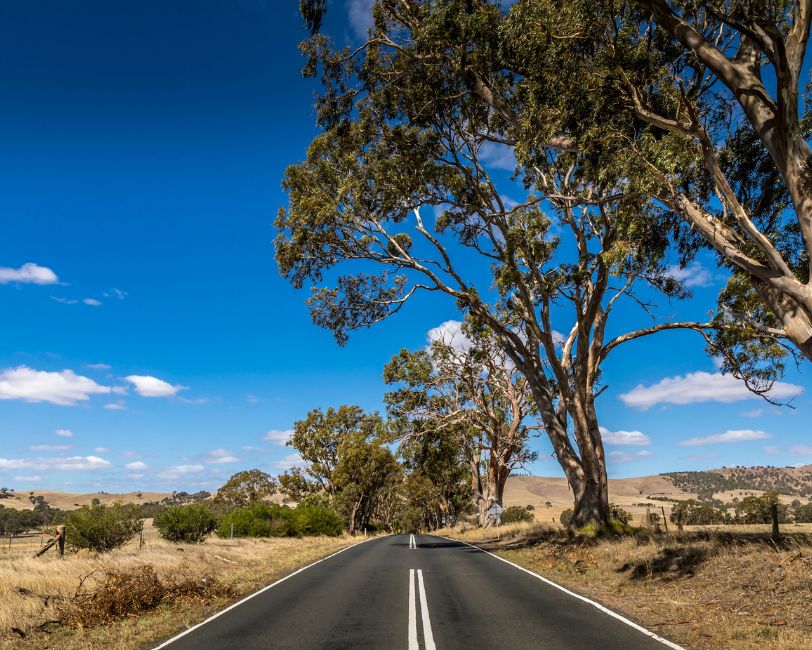 CARAVAN HOLIDAYS: THE FREEDOM, STYLE, AND COMFORT YOU DESERVE
We're passionate about caravanning and believe you'll be too. Here are the top 7 reasons why caravan holidays stand out:
Experience freedom to travel. Design your day, set your own pace, and embrace spontaneity.
Break away from daily routines and reconnect with family.
Experience the luxury of personal space combined with the cozy feel of home
Discover new found places and beautiful locations
Forge new friendships and become part of the welcoming caravan community.
Caravan holidays offer cost savings and provide great value for your investment.
And, your furry companions? They're always welcome!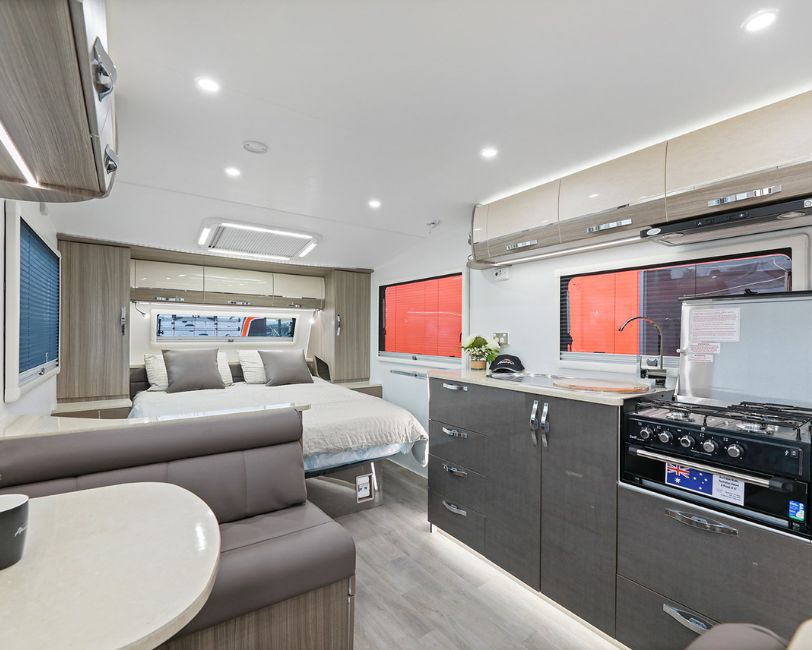 NAVIGATING CARAVAN SALES IN ADELAIDE
The RV landscape is expansive, filled with a variety of brands and models. Choosing the perfect caravan isn't a simple decision. With many options, from pop-tops and hardtops to offroad caravans, models equipped with showers or toilets, and family vans. The right choice balances your lifestyle, needs, and budget.
Before making your choice, dive deep into research, both online and through dealership visits. And keep in mind, our Avan Adelaide sales team is always ready to help with their extensive expertise.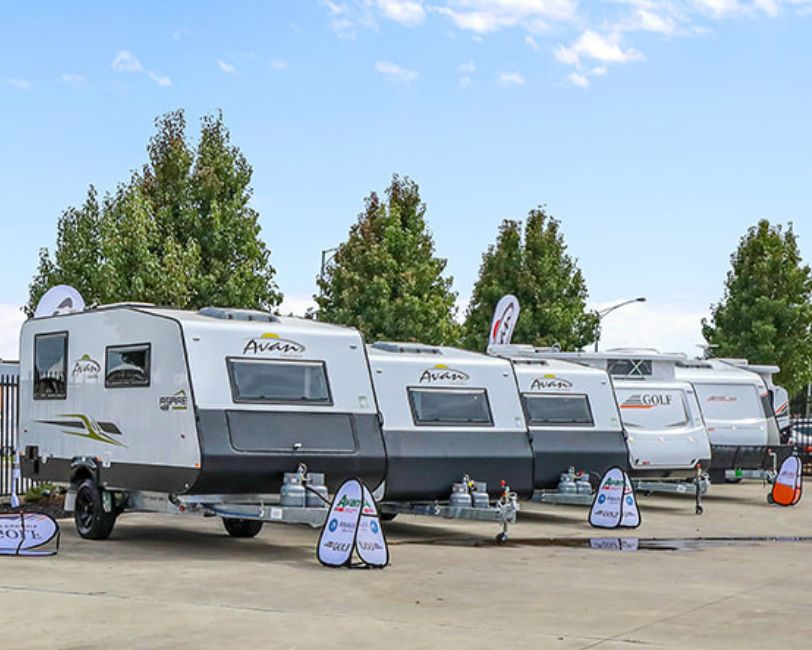 AVAN ADELAIDE: THE BENCHMARK FOR PREMIUM CARAVAN SALES
At Avan Adelaide, we display a selection of both new and used caravans. We're the exclusive authorised dealer for Avan and Golf RV's in South Australia. Both Avan and Golf use innovative construction techniques that ensure durable yet lightweight caravans. Over the past 25 years, Avan, a family-run business, has established itself as a top manufacturer of Australian made caravans. Their advanced technology has made a significant impact on the RV industry.
We also have a range of second-hand vans available, covering various brands and models. When buying a used van from us, you can be assured of its quality, as each undergoes a comprehensive pre-delivery inspection. Additionally, we have a variety of motorhomes and campers for different travel needs.
Our best features
Buying with
Confidence
Avan is one of the largest caravan manufacturers in Australia
ADELAIDE'S
LEADING DEALER
Trusted Adelaide caravan dealer, selling only the best brands
One stop
Caravan shop
All of your caravan and camping needs in one convenient location
Made
in Australia
Avan & Golf RV'S are proudly 100% designed and built in Australia