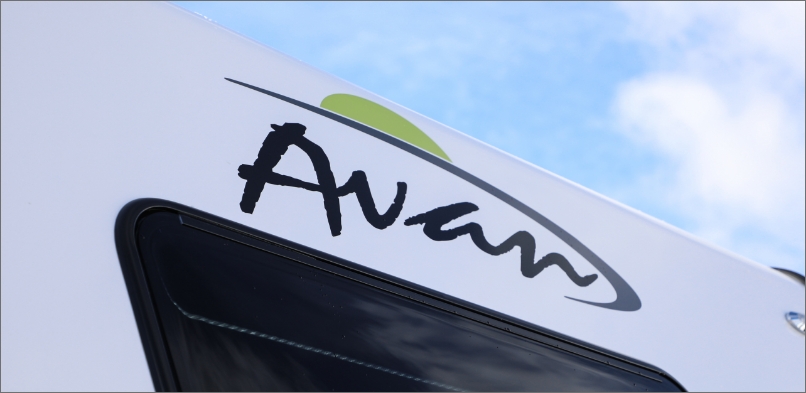 Avan Motorhomes
Avan build motorhomes with style, functionality and all the luxuries you would expect in your home away from home.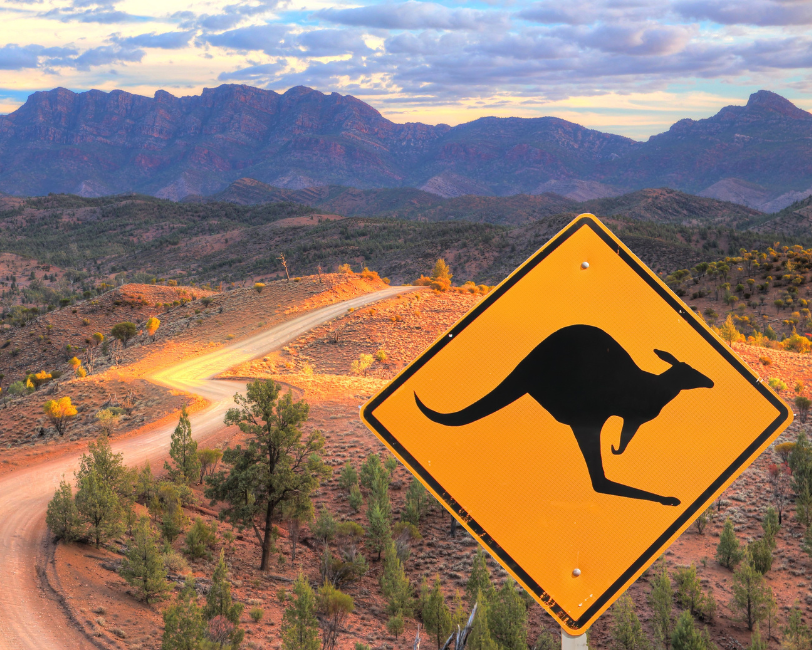 Explore the Best Motorhomes in Adelaide
Discover the breathtaking beauty of Australia travelling in a motorhome. When you think of motorhomes in Adelaide, Avan Adelaide should be your top choice. This vast country is packed with spectacular sights and there's no better way to explore them than with the flexibility and comfort a motorhome provides, allowing you to experience Australia at your own pace, without sacrificing home comforts.
If you're in Adelaide and in the market for a motorhome, look no further than the Avan motorhome range. The Avan range, including the Ovation & Applause, offers a blend of style, functionality, and luxury to ensure a smooth drive and comfortable living. With innovative designs and superior features as standard, they provide a '5 Star' travel experience, making Avan the leading choice for exploring Australia's great outdoors.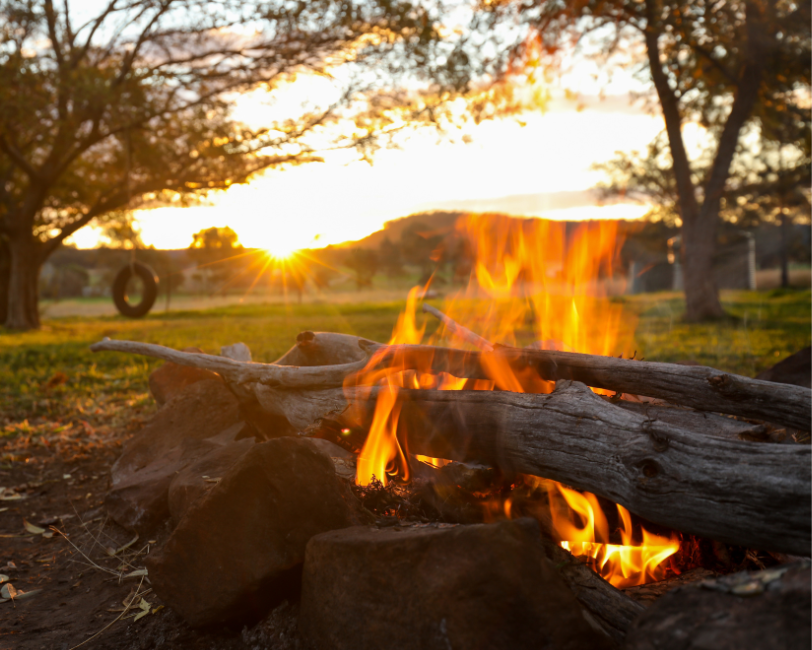 Discover the benefits of having a motorhome
Take a look at the many benefits that come with owning a motorhome, making every journey memorable and convenient
Freedom to travel and explore where you want when you want.
Includes all the homely features for a comfortable holiday.
Hassle-free Getaways, with quick and easy set ups.
After the initial investment, you will save money on things like accommodation, travel costs and food.
Drive with Confidence with all the same modern safety features you will find in a car.
Your mobile home is self-contained, so you can free camp easily.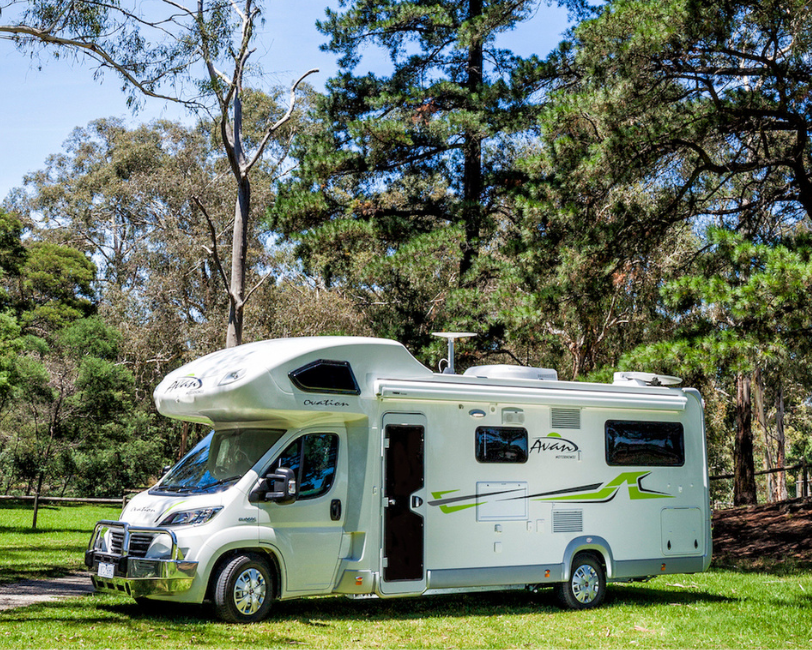 PREMIUM SELECTION OF MOTORHOMES IN ADELAIDE
Avan Adelaide is your premier destination for motorhomes in Adelaide. We proudly present the luxurious Avan motorhome range which are designed and built with a remarkable blend of style and functionality.
As the sole authorised dealer for new Avan motorhomes in South Australia, we have the best range of Avan motorhomes on display. However, our inventory doesn't stop there. We also sell used motorhomes in Adelaide, with all makes and models to fit all needs. For an updated look at our current RV's available, drop by our dealership or explore our Motorhomes for sale Adelaide online.
If you're on the hunt for the perfect motorhome or caravan in Adelaide, don't wait! Make your next stop Avan Adelaide – your destination for quality RVs. Our experienced team boasts comprehensive product knowledge, ensuring that you'll find the perfect motorhome to align with your lifestyle and requirements.
Visit us today and hit the road with confidence.
Our best features
Buying with
Confidence
Avan is one of the largest caravan manufacturers in Australia
ADELAIDE'S
LEADING DEALER
Trusted Adelaide caravan dealer, selling only the best brands
One stop
Caravan shop
All of your caravan and camping needs in one convenient location
Made
in Australia
Avan & Golf RV'S are proudly 100% designed and built in Australia