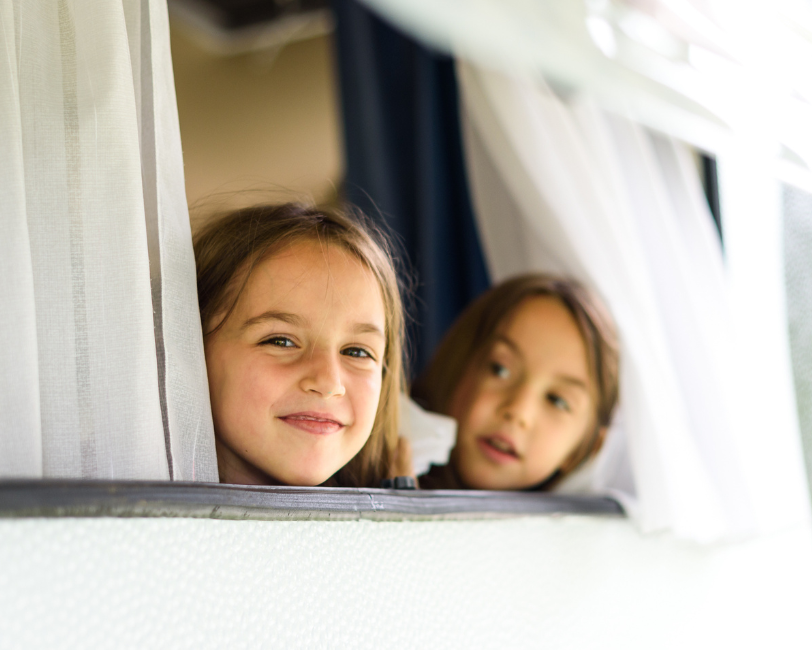 Ultimate Family Holidays
There's nothing better than spending time together creating memories that will last a lifetime. Family caravans are the ideal choice as they give you plenty of room to travel with your whole family whilst enjoying the comforts of home. Gone are the days where you had to sacrifice comfort and features to have enough room for everyone.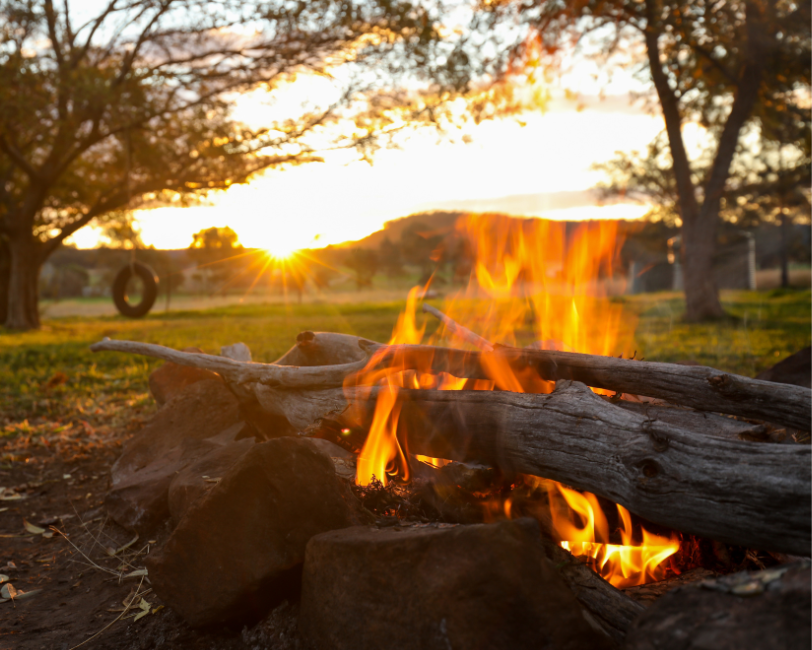 AVAN & GOLF FAMILY CARAVANS
Avan build family caravans that ensure maximum comfort and versatility to deliver the ultimate caravan experience for your whole family.
With over 25 years of RV manufacturing experience, you can feel confident buying from Avan & Golf. Their range is built using Avan's revolutionary construction techniques and with their sophisticated designs and layouts, they deliver RV's that are light weight, practical and stylish.
You will enjoy Avan's unique super strength smooth panel construction, which provides superior strength but without the weight. This construction technique is ideal for family vans as it keeps the weight down, giving you better fuel economy. They also have a higher insulation rating compared to other building methods, keeping your family comfortable all year round. Take a look at Australian made caravans to find out more about the benefits of buying an Avan.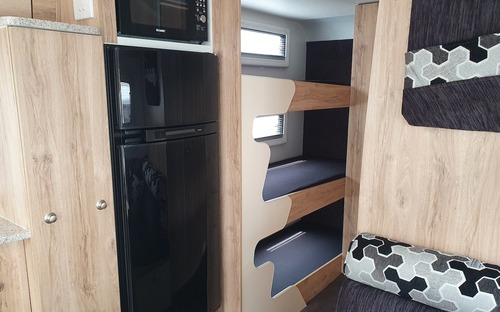 Take a look at some of the popular family caravans that are available!
This Avan Aspire 617 is a light weight, super strong family van with all the creature comforts included. With an island queen bed, bunk beds and L-shaped dining, this van has loads of space for all. Comes with a full ensuite and either double or triple bunks. If you need to sleep more there is the option of upgrading the dining table so it converts to an additional bed.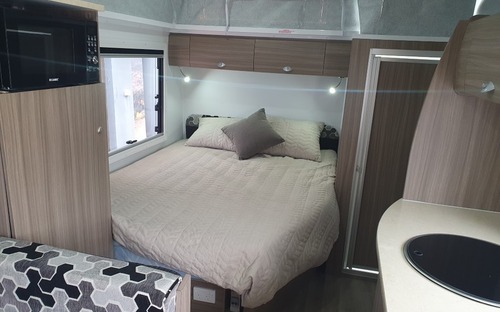 AVAN ASPIRE 499 BUNK MODEL
The Avan Aspire 499 bunk model is light weight, offers a large double bed for the parents and double bunks for the kids, all with a tare weight of only 1250kg. You will be impressed with the layout of this compact van, which allows room for a shower toilet combo and the dining area converts to bunk beds for smart use of space. This light weight Aspire is easy to tow and compact, yet still offers all the essential features needed for an enjoyable family holiday.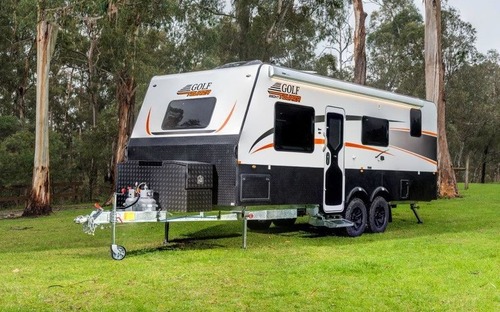 GOLF TOURER 650 TRIPLE BUNK VAN
This impressive van is Golf's new lightweight adventure van that sleeps up to 7. It's clever design allows space for a full ensuite, large galley style kitchen, cafe dinette seating, bunk beds and plenty of internal and external storage, whilst still sleeping up to 7 people. Comes with an extremely efficient 12volt power system, which is a full set and forget management system so you can spend more time free camping and enjoying the outdoors.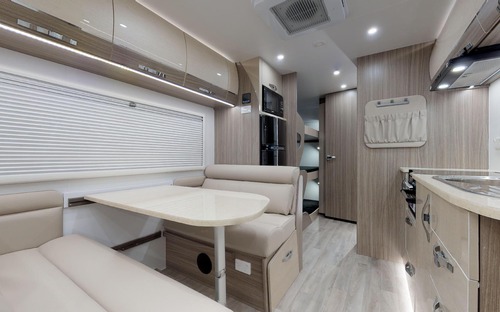 GOLF TOURER 577 BUNK VAN
This van includes the same impressive features as the Golf Tourer 650, but has been designed with an east west bed configuration and fitted to a single axle chassis. This makes the Golf Tourer 577 much lighter than many other family vans to suits most of the popular towing vehicles.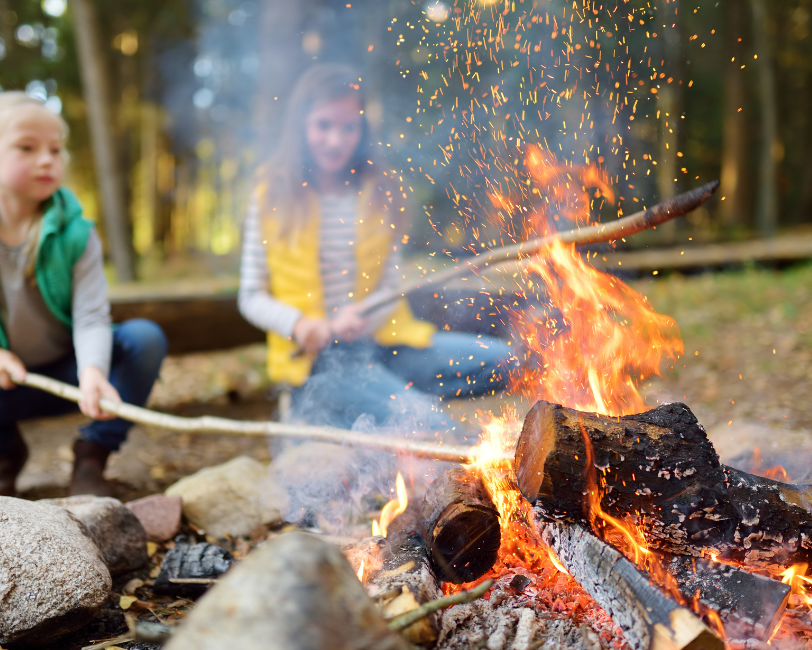 SEE AVAN ADELAIDE FOR THE BEST RANGE
Avan & Golf vans are built right here in Australia and are designed for Australia's rugged conditions. Both have an impressive range of lightweight caravans with modern layouts and practical features.
If you are considering buying a family caravan then be sure to visit Avan Adelaide and let us help you make the right choice for your family. We are a leading dealer of caravans Adelaide and the only authorised Avan dealer in South Australia and look forward to helping you get started on your caravanning journey.
For further information call our sales team on 08 8261 8442 and they will be happy to help you out.