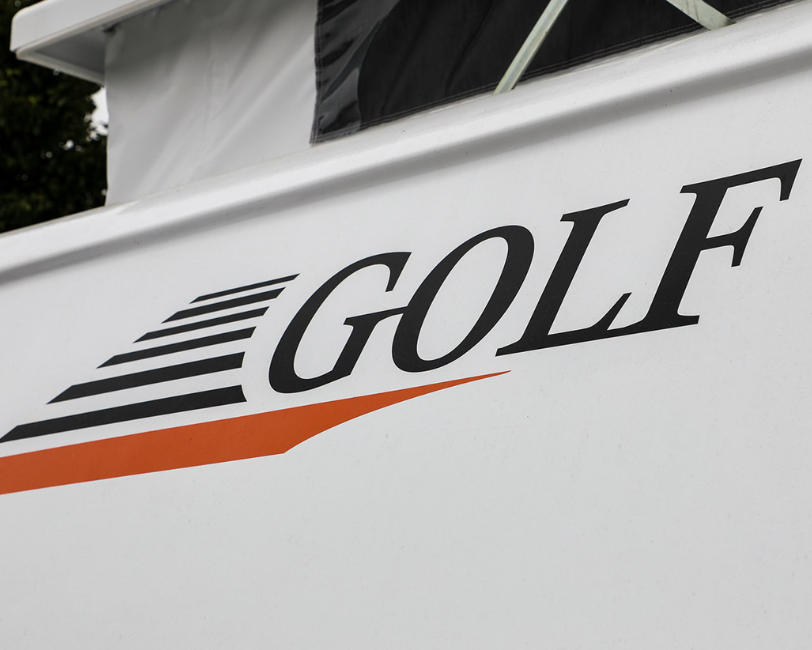 Adventure Caravans
The term off road caravans is one that many consumers use when considering a new caravan or camper for their holiday adventures, but are you really going to risk damage to your new van or tow vehicle by going bush bashing across open land as the term off road suggests. Or are you really looking for a product that can better cope with the occassional dirt road when accessing those remote campites you have read or hear about. Not many of us have the bravery or even desire to explore as Burke and Wills did, risking extensive damage to your newly acquired caravan and 4×4.
Avan realises this and approaches things a little more sensibly by considering the needs of it's customers based on 25+ years of listening to their needs. If you are the more adventurous caravan enthusiast, buying a van that's capable of handling rougher off highway conditions is the perfect choice for you. However it's essential to do your homework before making your purchase and consider the claims made by manufacturers for off road caravans carefully before handing over your hard earnt money for something that you may never use, besides the considerable cost of a caravan that is truly built for bush bashing.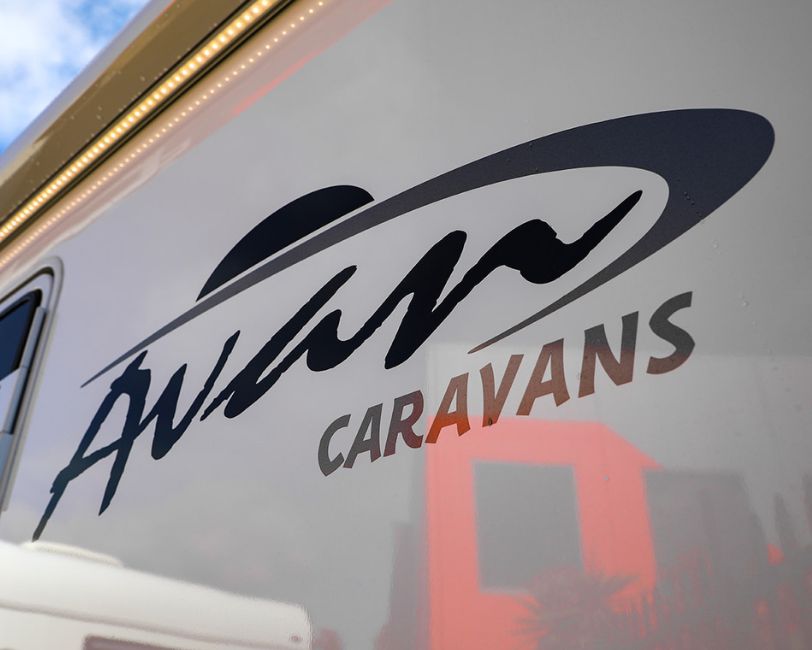 AVAN & GOLF OFF GRID CARAVANS & CAMPERS
Currently on the market there are loads of manufacturers claiming their RV's are suitable for semi or off road conditions, so it may be hard to cut through the confusion and make the right choice. The first thing is to determine how you'll be using the van, so you can decide what features are essential.  With many years experience in the industry our sales team have the knowledge to help you make an educated choice.
If you are looking for a van to explore those harder to reach camping spots and want to be self sufficient for longer, then we have a range of RV's to suit.
The Avan Adventure Plus and Golf range has been designed for our more adventurous customers and better suit Australia's more difficult conditions compared with a standard caravan or camper. You can travel with complete confidence knowing that they are manufactured using the latest build and suspension technology, to provide extra articulation, strength and durability without substantially increasing towing capacity.
There are some brands in the market that claim the world when it comes to their RV's abilities, but Avan & Golf take the conservative approach and are responsible with their claims. Their adventure range has been developed in cooperation with major component suppliers along with being tried and tested to suit Australia's more challenging conditions, however care still needs to be taken on unsealed roads. As an RV owner, you still have the responsibility of driving to the road conditions and not putting yourself or vehicles in unsafe situations.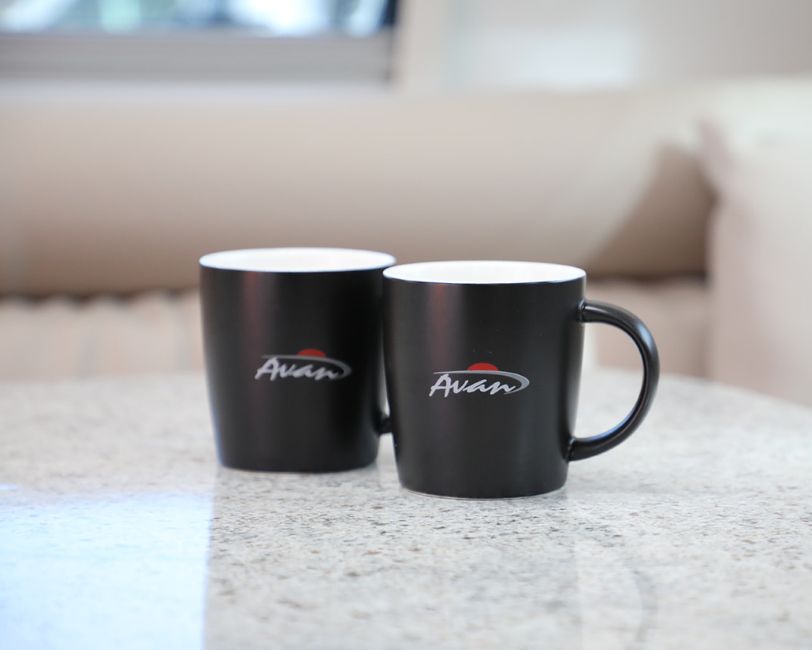 AVAN'S ADVENTURE PACK RANGE
Looking to buy an Avan that can explore more of Australia's rugged locations whilst still enjoying all the luxuries of an Avan? Then upgrading to their adventure plus range is your answer. With increased strength and road clearance, you'll see more of Australia with an Avan Adventure pack.
The Avan Adventure pack is available across the entire range of campers, poptops and hardtops and adds toughness and versatility to your Avan. However you need to take care when travelling, as there are certain off-road conditions that are not suitable for towing and we suggest that you research and plan your trip carefully to avoid any risk.
ADVENTURE PACK STANDARD FEATURES
Substantially increased ground clearance
Larger chassis profile 150mm x 50mm
15" wheels & all terrain tyres
Fully articulating tow hitch/ coupling
Extra entry step
Larger and more robust jockey wheel
Drop-down stabilizers
Off road electric brakes
One of our most popular campers to suit the more adventurous is the new Avan Adventure Plus Camper range, you can enjoy the popular layouts and comfort of the Aliner and Cruiseliner campers, but with more rugged features and greater ground clearance.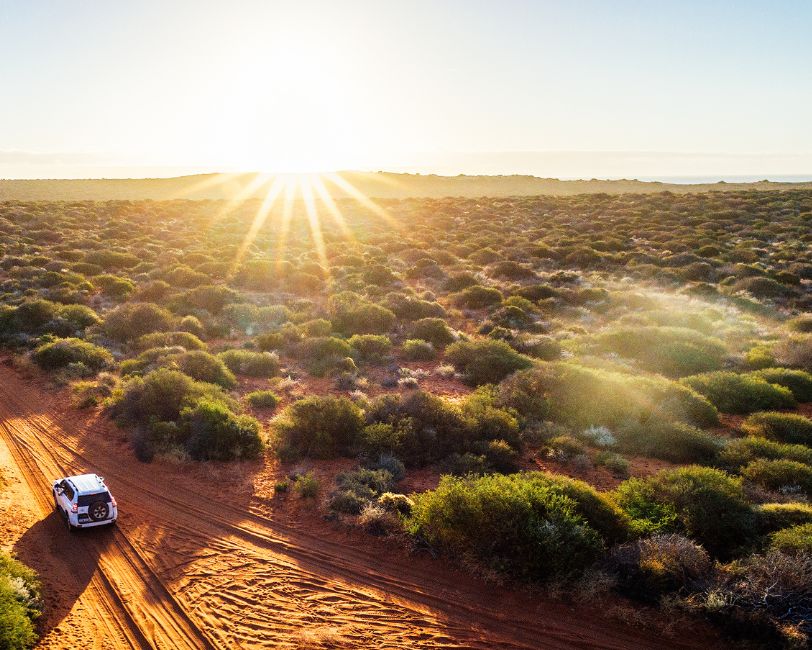 GOLF'S ADVENTURE RANGE
If you want something a little roomier with features that allow you to enjoy more of this expansive country, then the Golf range is for you. Golf products are built in Australia using the latest construction techniques and developed with the adventurer in mind. Take a look at our reasons to choose a Golf off road caravan or camper for your next adventure and you will see why they truly are an excellent choice.
There are many models in the Golf Camper and Golf Caravan range, but 2 that have become popular with our more adventurous customers are:
Golf Savannah 499 Caravan – This light weight van, is easy to tow, packed with features and has all your outdoor needs catered for.
Golf Bush Challenger 4 – Spacious wind up camper that has been built for Australia's rugged conditions. This layout boasts a uniquely designed internal shower and toilet combination that folds to maintain a low towing and storage height.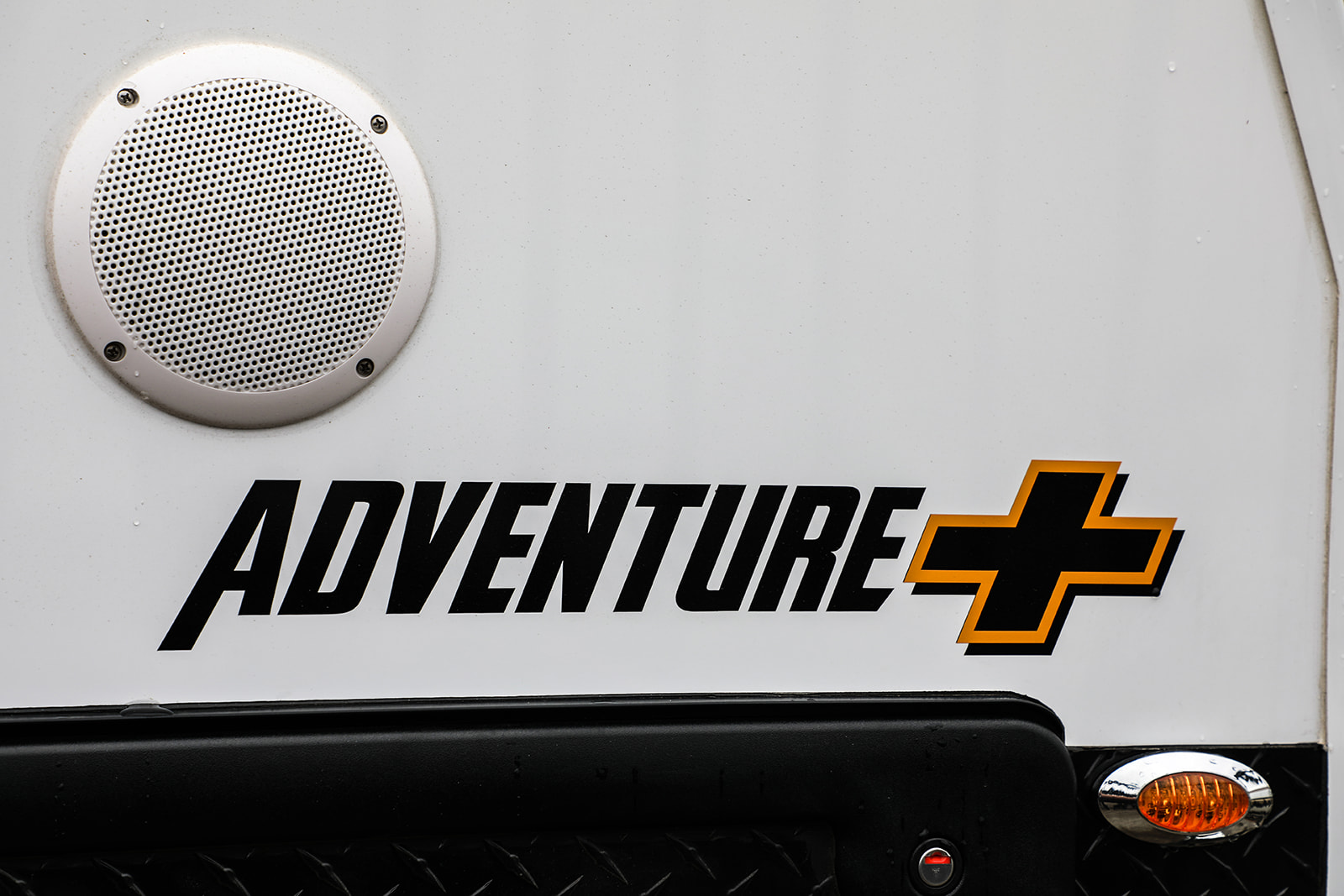 UPGRADE TO SEE MORE OF AUSTRALIA
All of our caravans and campers can be upgraded to suit more adventurous specifications. Depending on your budget and how adventurous you would like to be, we can build your caravan to different specifications; such as higher ground clearance, bigger chassis and sophisticated ALKO's Enduro suspension.
Before you purchase an off road caravan make sure you consider the Avan and Golf range, they are light weight, extremely strong and represent excellent value for money. Have a look at the exceptional ALKO Enduro Suspension!
LOOKING FOR MORE INFORMATION
If you would like any more information, feel free to call our sales team on 08 8261 8442 and we would be more than happy to help. You can also visit our dealership 6 days a week at 494 North East Rd Windsor Gardens, where you will find a large selection of off road caravans and campers for sale.
*NOTE: Extra care must be taken to drive responsibly to the conditions faced on unsealed roads, as damage caused by negligence, tyre pressures and destructive road conditions are not covered under the two year warranty.