Avan Caravans
Avan is a leading caravan manufacturer in Australia made caravans. Avan's unique construction methods deliver lightweight, super strong caravans.
20 YEARS OF CARAVAN MANUFACTURING EXCELLENCE
Over the past 20 years Avan has revolutionised the RV industry and has grown to become a leading manufacturer of Australian made caravans. Over the years thousands of caravanners have enjoyed Avan's style, comfort and value.  Avan caravans continue to reach new benchmarks in design and innovation and Avan always keeps their customers at the forefront of every decision.
LEADING CARAVAN DESIGN
Avan deliver a quality range of caravans with their revolutionary construction techniques, sophisticated designs and hand crafted interiors.  Their super strength smooth panel construction gives their caravans strength without the weight, which means better fuel economy for you!  Avan's popularity continues to grow as more caravanners are discovering the unique appeal of their caravans.
VISIT OUR CARAVAN DEALERSHIP
If you are looking for an Avan caravan visit our dealership, we are the only authorised Avan dealer in South Australia.  Our experienced sales staff pride themselves on their product knowledge to help you make the best choice.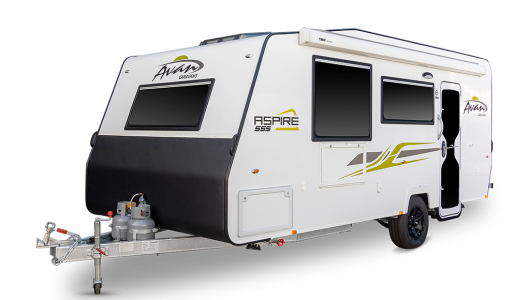 ASPIRE RANGE
The Aspire range of caravans are designed and constructed to bring maximum value to the adventurer and holiday maker.
View range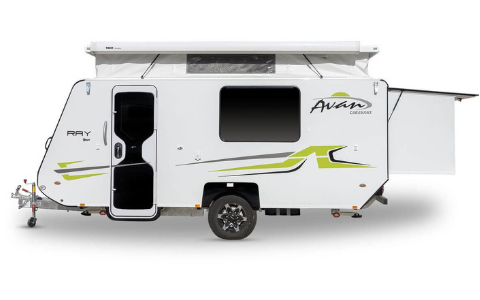 PREMIUM RANGE
The Avan premium range delivers style, functionality and all the luxuries you would expect in your home away from home.
View range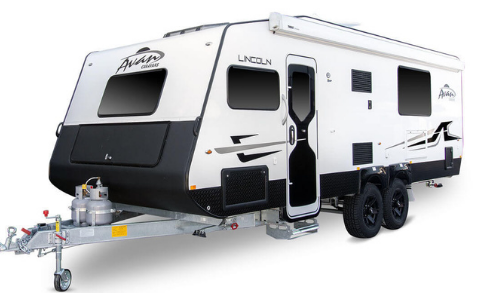 ADVENTURE PACK
See more of Australia with Avan's Adventure Pack upgrade, available across the whole range of caravans.
View range