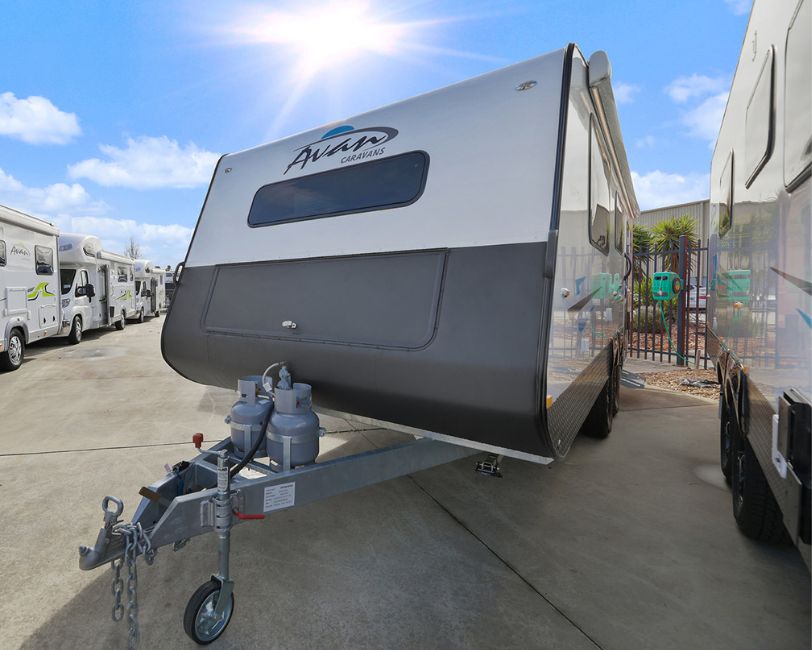 Aussie Made, Lightweight Caravans
Looking for lightweight caravans that still offers superior strength and comfort? Then you need to check out the affordable range of Avan caravans.
Avan caravans are built using the latest in construction technology delivering affordable, super strong, lightweight caravans. For over 20 years Avan's products have revolutionised the caravan industry with sophisticated designs and superior construction methods and it's safe to say this is the reason Avan's remarkable popularity continues to grow.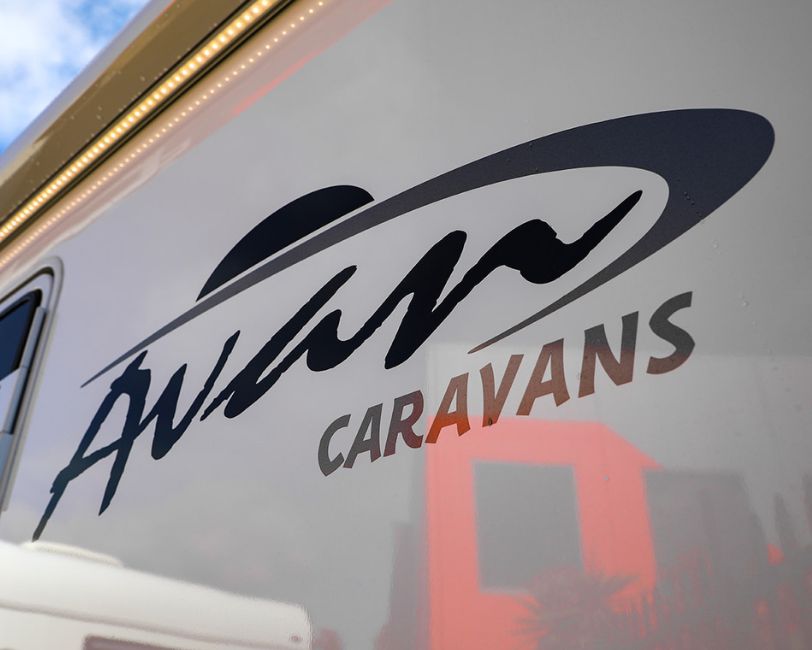 STATE OF THE ART CONSTRUCTION TECHNOLOGY
The key feature to Avan's state of the art construction technology is their Australian built unique super strength smooth panels, which are aluminium skinned and vacuum bonded. This combination of materials and adhesion provide a lightweight and strong body, without the need for unnecessary excess reinforcement added to provide strength. This is something a fibreglass construction is unable to provide.
This building method delivers superior strength, without the weight, giving you better fuel economy and a higher insulation rating compared to any other RV building methods.
Find out more about Avan's superior construction methods.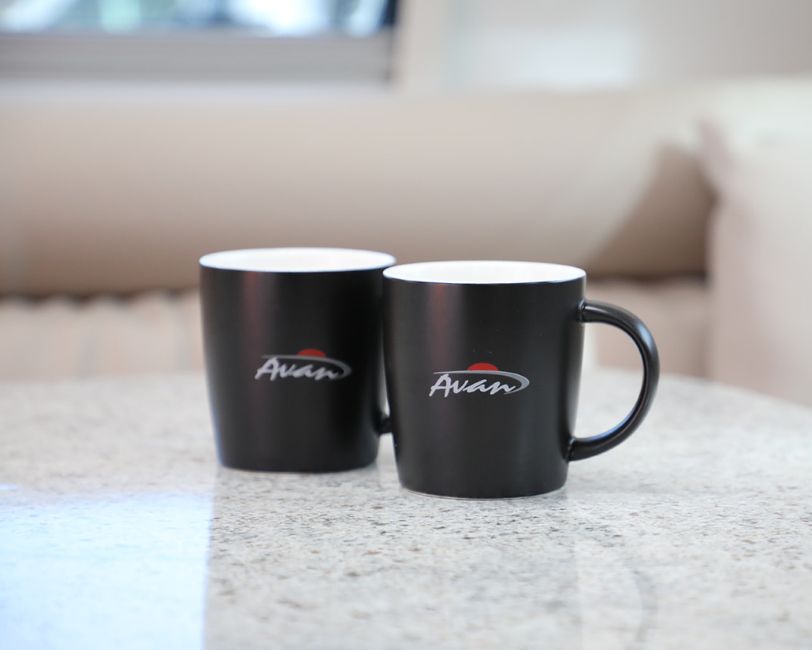 Benefits of Avan's Super Strength Smooth Panel Construction
Superior insulation properties
Cooler in summer / warmer in winter
Dent & impact resistant
Low dirt retention making it easier to clean
Less maintenance
Superior Strength
Smooth Panels
Light Weight and easy to tow
Better security
Uv and aging resistance
With years of experience in the RV industry Avan know what works and how to deliver it. Their state of the art construction technology allows quicker and more cost effective production than other brands, making their RV's competively priced. So you can purchase some of the best RV's on the market at an affordable price.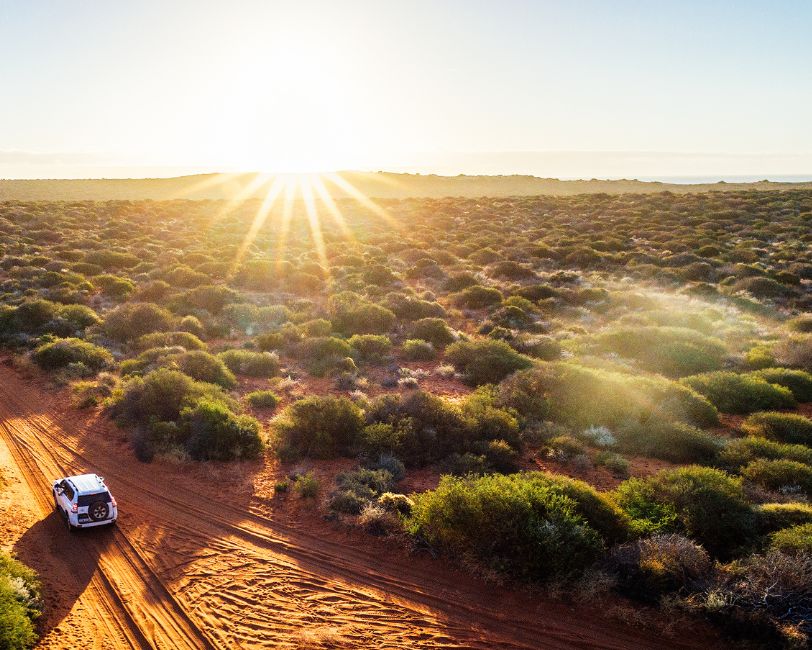 FEEL CONFIDENT WITH YOUR PURCHASE
Buying an RV is an exciting yet daunting process and it's important you choose a reputable manufacturer and product. When buying an Avan feel confident you are purchasing from a manufacturer with over 20 years experience building quality and reliable RV's. Feel confident that you are getting a product that is 100% designed and built in Australia and with any new van or camper Avan offers a two year manufacturing warranty.
If you are unsure what to buy, or not sure what your car can tow, our sales team can help you make the right choice. Avan produce an extensive range of lightweight caravans and campers so there is bound to be one that is perfect for you, as there are models to suit most cars and lifestyles.
Avan Adelaide are one of the leading dealers for caravan sales Adelaide, so if you would like further information on lightweight caravans feel free to call our sales team on 08 8261 8442. Our team is more than happy to help with your questions over the phone or in person at our dealership.
* Due to ongoing design and development, these specifications are subject to change without notice.