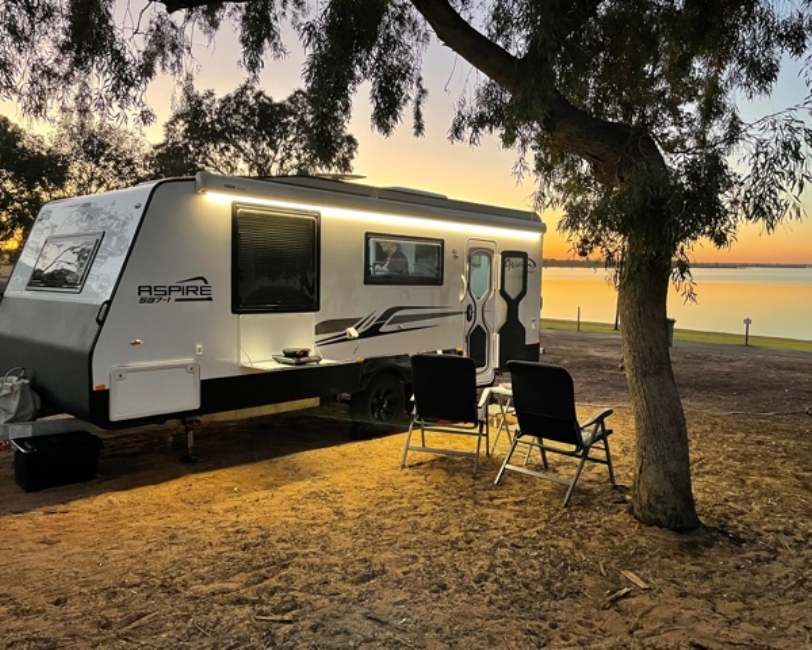 We Buy Caravans
Not using your caravan anymore? Now is the time to sell and we buy caravans. With high demand currently in the market, you can get the best possible price for your van. Avan Adelaide is always looking for good quality second hand stock to service our ever growing network of national customers.
Sell your caravan with us to remove the stress and hassle you can face with private sales. We handle all the advertising, phone calls, enquiries, payments and handover. And can even manage any finance payouts if needed.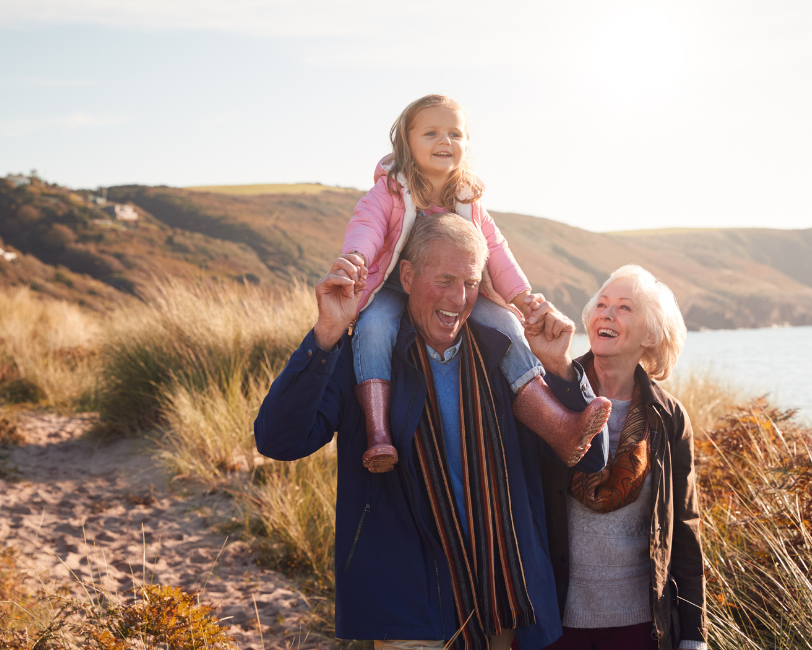 BENEFITS OF SELLING WITH US
Our experienced team have a thorough understanding of the industry and know how to sell caravans to customers. Benefit from our strong marketing activity and take advantage of our growing reach of ready to buy customers. You can feel at ease knowing we will take care of your caravan while in our yard. Our team will keep it cleaned and maintained whilst in our care and most importantly your van will be stored securely and covered by our comprehensive insurance. Also, did I mention location! Our large dealership is located on North East Rd, a high traffic road that drives buyers into our yard daily.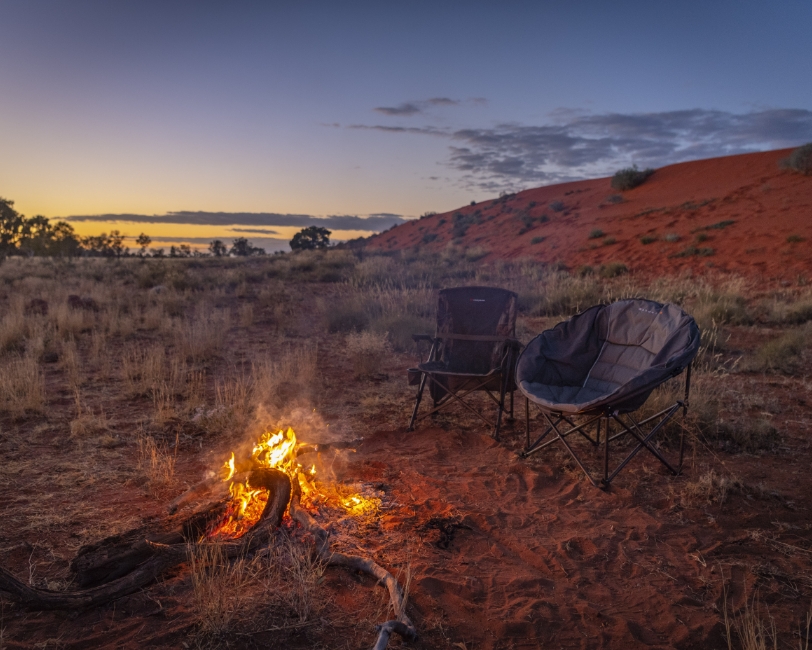 CARAVAN CONSIGNMENT
It's important to choose a reputable third party and don't just trust your van with anyone. With over 15 years in this industry, we are experts when it comes to selling your caravan. Our consignment process is fair and simple and our team will work closely with you to get the best possible price. Together we'll decide on a mutually agreeable sale price and best of all, if we don't sell it, you don't pay. Our NO SALE, NO CHARGE policy has worked extremely well over the years. All we ask is you keep your rig with us for a minimum of 90 days.
TRADE-INS
If you are looking at purchasing another RV from us, we also offer trade-ins. Trading anything of value is welcome, such as caravans, boats and cars. Your trade-in will be used as your deposit, so no money needs to be outlaid. Start the search for your new RV by checking out our caravans for sale.
SELL FOR CASH
Lastly, we also have the option to buy your RV outright. If you need to sell quickly this is the best option and we will offer you our current wholesale price.
So if you're not using your rig, why not sell at the peak! Let Avan Adelaide make it a smooth and secure process. You can't put a price on the peace of mind you will feel with our team managing your sale. To get started, complete our no obligation valuation form, or contact our team on 08 8261 8442 to discuss further.
Our best features
Buying with
Confidence
Avan is one of the largest caravan manufacturers in Australia
ADELAIDE'S
LEADING DEALER
Trusted Adelaide caravan dealer, selling only the best brands
One stop
Caravan shop
All of your caravan and camping needs in one convenient location
Made
in Australia
Avan & Golf RV'S are proudly 100% designed and built in Australia