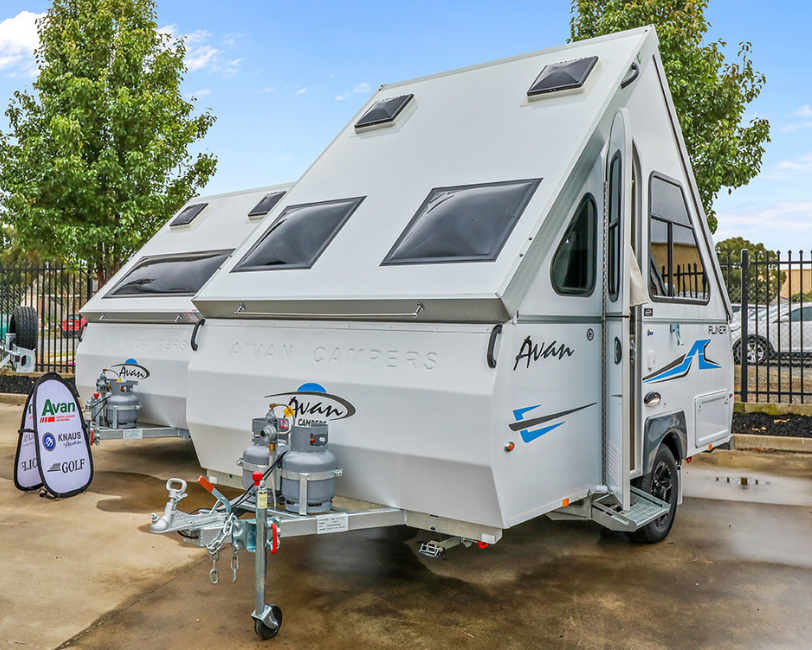 Thinking about buying a caravan? What an exciting time! Remember before you drive away from the dealership with your new RV in tow, it's important you have adequate caravan insurance protection.
If you have just purchased your new caravan we recommend researching the different insurance policies available to find the one that best suits your needs. Our sales team can help with suggestions and to get you started here are some questions to ask the insurance company:
Does the policy cover agreed or Market value?
Are personal contents included?
Do they cover natural occurrences?
Is the cost of alternative accommodation whilst the caravan is being repaired covered?
Will the caravan accessories, such as annexes be replaced?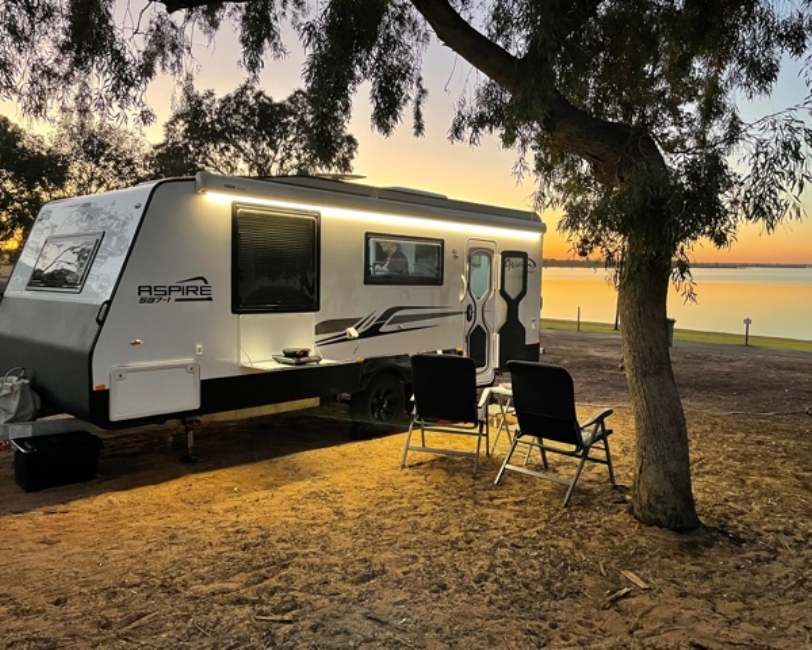 PEACE OF MIND KNOWING YOU ARE ADEQUATELY COVERED
Your caravan is your home away from home, with all your amenities and much loved items, so it's well worth the investment getting comprehensive insurance cover to protect your caravan and all the contents. In the event you do find yourself needing to make an insurance claim then our team can help manage the process for you. For any further advice on caravan insurance feel free to call us on 08 8261 8442.
As you may be aware there are many insurance options currently available. With our experience in this industry, we recommend and use CIL Caravan Insurance.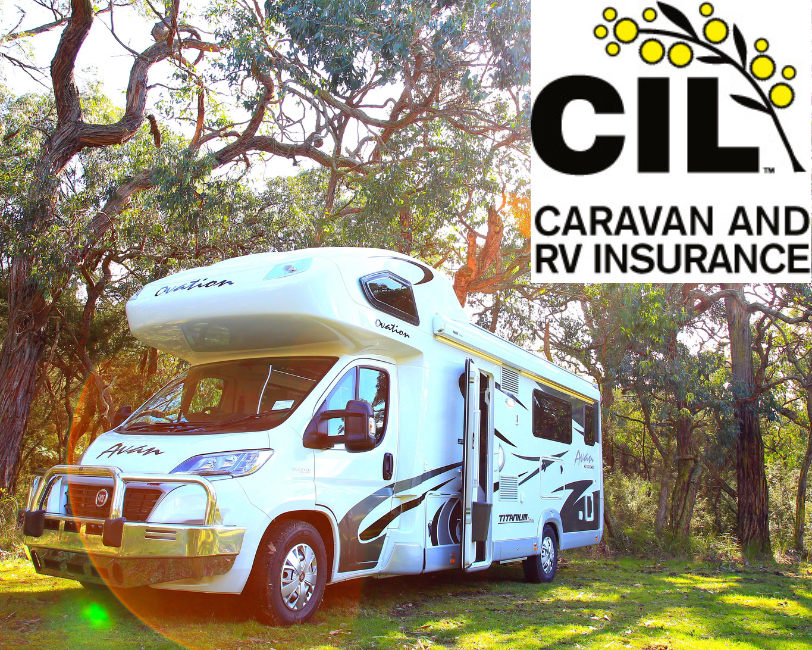 NEED A QUOTE?
CIL have supported Australia's caravan and RV owners since it was established in 1962. They are Australia's leading caravan and RV insurance specialist.
To arrange a no obligation free quote, let us know and we can organise a CIL representative to contact you. Or feel free to contact them directly on 1800 112 481 during their business hours. Let them know you were referred by us – please quote our agent number – 1289117
---
Avan Adelaide is authorised to provide a service of dealing in certain financial products on behalf of AAI Limited ABN 48 005 297 807 (AAI) trading as CIL Insurance. Please see the Disclosure Document for more information on our arrangement with CIL Insurance. The information above is not intended to imply any recommendation or opinion about a financial product. AAI is the issuer of CIL branded products. Please consider the Product Disclosure Statements available at www.cilinsurance.com.au before purchase. The Target Market Determination is also available on their website.
Our best features
Buying with
Confidence
Avan is one of the largest caravan manufacturers in Australia
ADELAIDE'S
LEADING DEALER
Trusted Adelaide caravan dealer, selling only the best brands
One stop
Caravan shop
All of your caravan and camping needs in one convenient location
Made
in Australia
Avan & Golf RV'S are proudly 100% designed and built in Australia