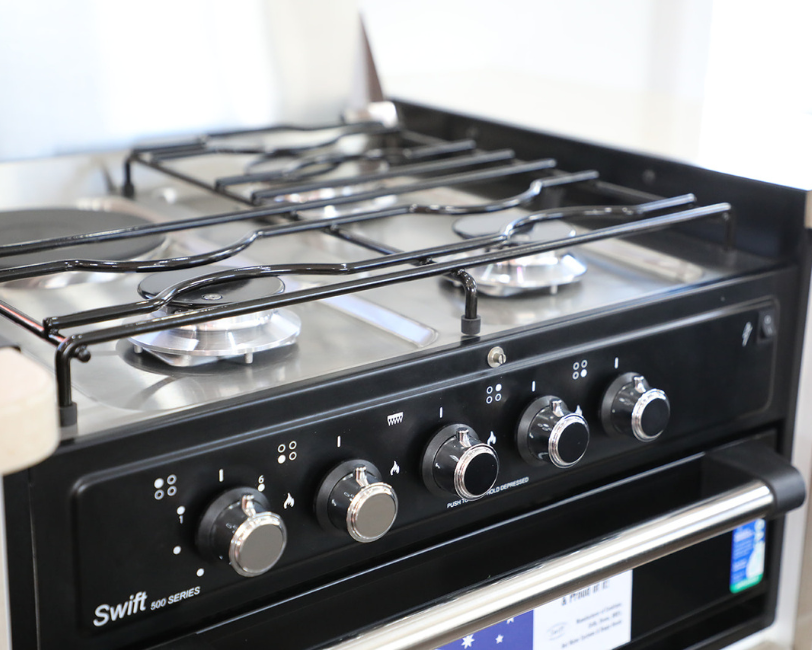 When you pick up your caravan from Avan Adelaide we ensure you leave our dealership feeling confident with your purchase. Whether it's a new or used caravan, all customers receive a comprehensive caravan handover where we run through the features of your new purchase and show you how everything operates.
Everyone has different experiences and knowledge when it comes to RV's and we understand that some people require more time that others. It's important to us that you drive away feeling confident with your new purchase, so we book a 3 hour block with our product trainer to give you plenty of time. 
Once you're comfortable with how everything operates, our handover consultant will show you how to hitch the van to your vehicle to make sure the van is level, lights and brake controller are all working correctly. This is your time to talk about anything you need to know. We also post up articles on our site regularly with tips and advice you may find helpful, such as topics like caravan security.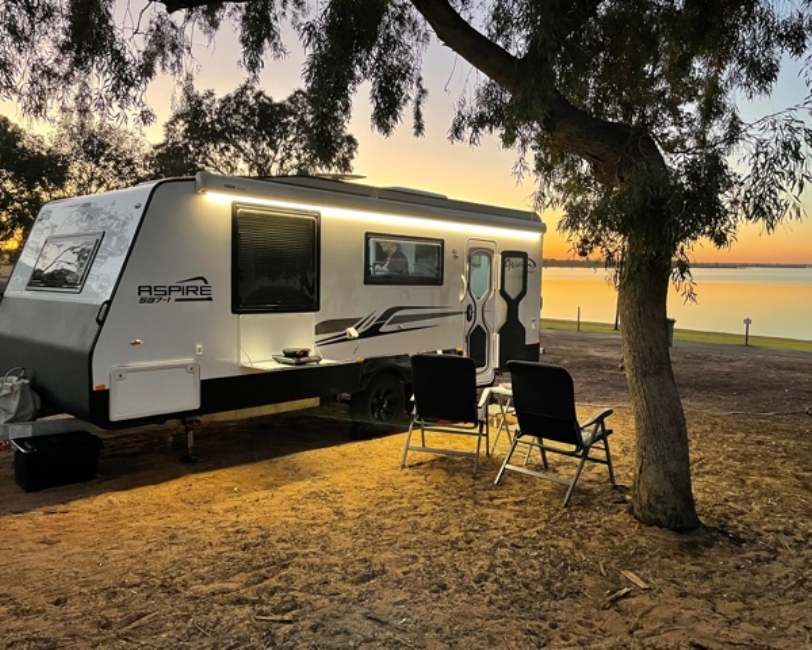 GET TO KNOW YOUR CARAVAN
After picking up your new caravan or motorhome we suggest taking a maiden caravan trip somewhere close by to become familiar and comfortable with how your van works. This also gives you the opportunity to make sure everything is in good working order.
Get to know your caravan with your first shake down trip on us! We are offering 1 free night's accomodation in a powered site at a local caravan park. We believe it's important to stay somewhere local for your first trip to get to your know your van without the added stress of driving to an unfamiliar area. We also take road safety seriously and strongly recommend completing a safe towing course if you are new to towing or simply feel you need a refresher.
There can be a lot to take in during the handover and we understand there might be things you forget. Don't worry we are only a phone call away and always happy to help.
Our best features
Buying with
Confidence
Avan is one of the largest caravan manufacturers in Australia
ADELAIDE'S
LEADING DEALER
Trusted Adelaide caravan dealer, selling only the best brands
One stop
Caravan shop
All of your caravan and camping needs in one convenient location
Made
in Australia
Avan & Golf RV'S are proudly 100% designed and built in Australia