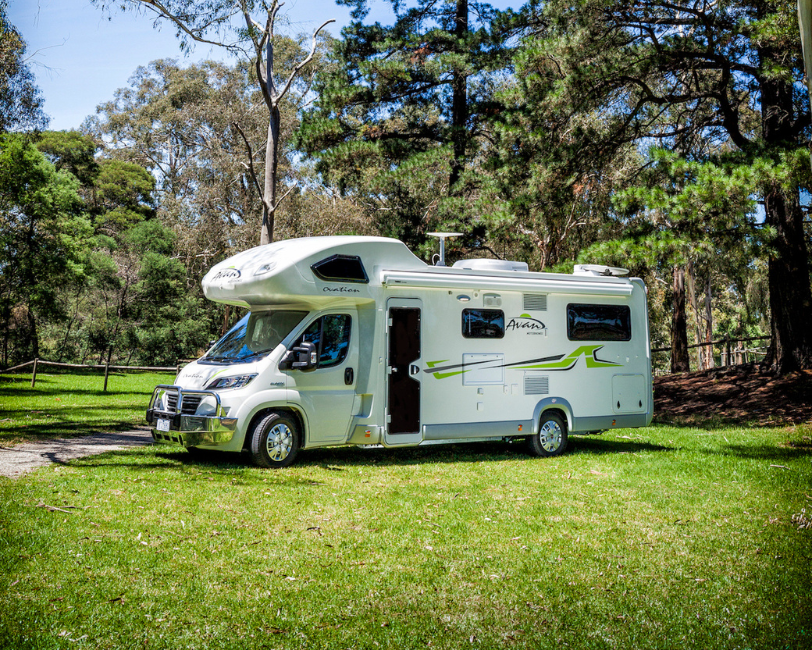 Guaranteed Buy Back Option for all Caravans, Campers and Motorhomes.
If you are thinking about taking an extended holiday around Australia or need temporary accommodation, then our Buy Back Option could be perfect for you. Renting a caravan or motorhome for longer periods can be quite costly, so this option can save you money. Also selling your RV privately once you have finished can take time, cause hassles and you may not receive a fair price.
Our Buy Back Option is convenient and cost effective and can remove the hassle and stress out of selling your own caravan.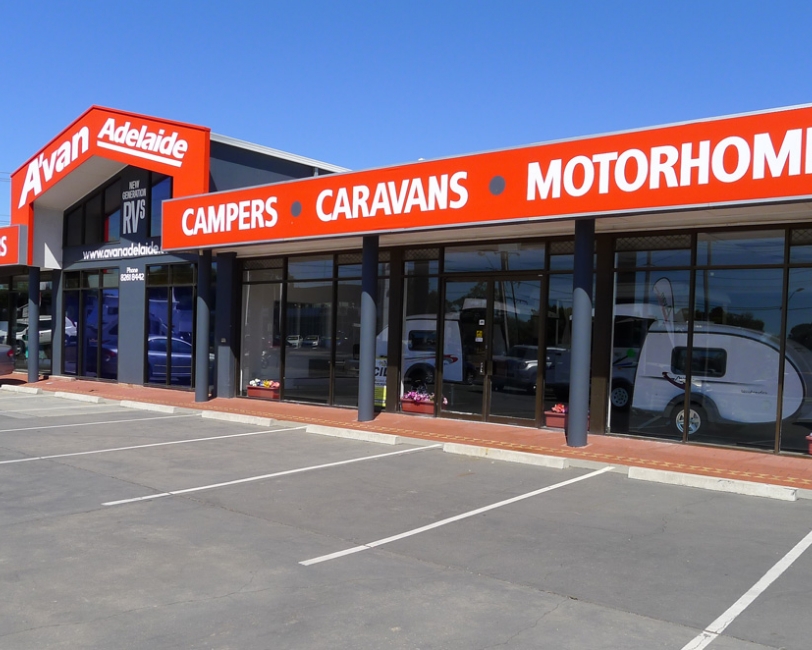 How does our Buy Back Option work?
With our Buy Back Option you buy a caravan, camper or motorhome from us and then we buy it back from you at a guaranteed price determined at the time of sale.
You have the flexibility to choose any new or used RV from our dealership depending on your needs. At the time of sale we will provide you with the written guaranteed buy back price.