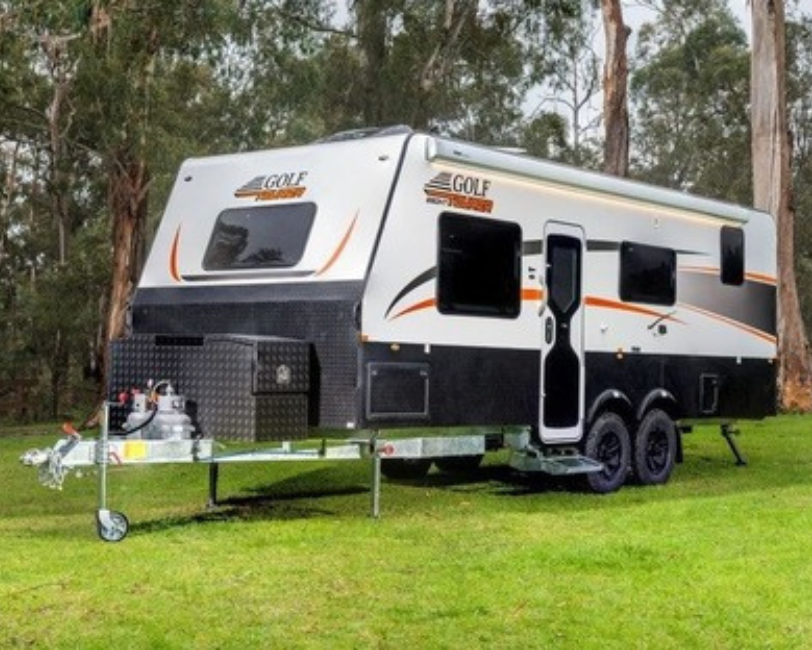 Protect your RV with Vantec NextGen Caravan Protection
You've driven out of the dealership with your sparkly brand new caravan and of course you want to keep it in tip top condition. Once your RV leaves the dealer it's exposed to weather, solutions and the elements that can cause damage. The answer to this is Vantec NextGen Caravan Protection, the ultimate surface coating protection for your RV.
Vantec caravan protection will keep your van looking better longer inside and out.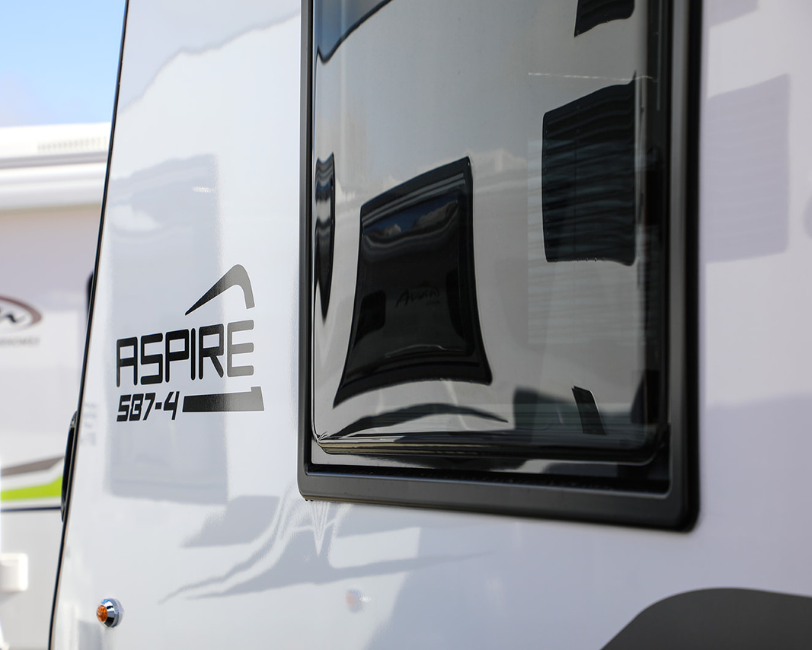 WHAT IS VANTEC CARAVAN PROTECTION?
Basically Vantec's exterior coating is a protective barrier between your van's surface and all the elements that can cause damage. Manufactured using nano particles, this exterior coating strongly bonds to the surface once applied. This results in excellent durability, protective quality and water repellence. Plus you'll be left with a rich glass like finish that's locked in for life.
Caravans can spend extended amounts of time in harsh conditions causing damage and aging to the exterior. This superior protection locks in the original condition of the van to extend the life of the caravan and maximise its resale value.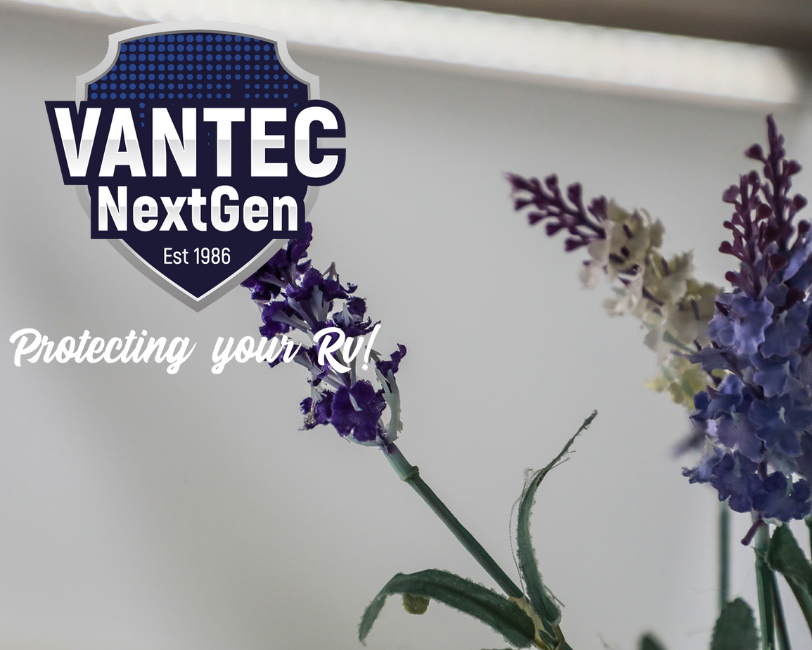 BENEFITS OF EXTERIOR PROTECTION
Helps prevent permanent damage caused by water marks, tree sap, bug splatter, loss of gloss finish
Ultimate durability and water repellence
Reduces RV maintenance with no need to wax or polish
Keeps your vehicle cleaner for longer
Protects against damage caused by UV and environmental pollutants
Maximises resale value
Once off application that is professionally applied
National Lifetime warranty – transferrable (Warranty terms and conditions apply)
When it comes to caravan sales in Adelaide, our team are ready to help you from start to finish. Avan Adelaide is a Vantec provider and can help protect your van. Feel free to contact our sales team for further information.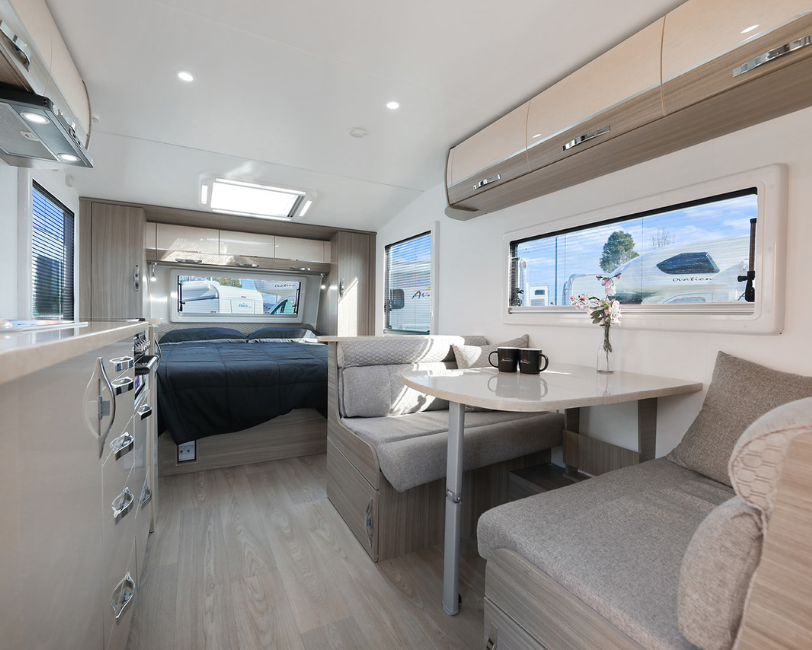 WHAT IS THE INTERIOR COATING?
Vantec's interior coating is designed to help maintain the soft furnishings on the interior of your van. This fabric protection will keep your interior looking good while you enjoy your RV lifestyle.
BENEFITS OF INTERIOR PROTECTION
Helps prevents UV induced discolouration, fading and cracking
Prevents permanent staining of the treated surface caused by sunscreen and make-up
Prevents permanent staining of the treated surface from water, coffee, soft drinks, milk and other commonly consumed food and liquids
Scientifically designed for leather
The coating surrounds the individual fibres of the fabrics helping to create a protective barrier
Contains a powerful antibacterial system – Bacti-Shield, this remarkable product will help protect your RV's fabric against harmful bacteria, moulds and fungus
Once off application that is professionally applied
National Lifetime warranty (Warranty terms and conditions apply)
Our best features
Buying with
Confidence
Avan is one of the largest caravan manufacturers in Australia
ADELAIDE'S
LEADING DEALER
Trusted Adelaide caravan dealer, selling only the best brands
One stop
Caravan shop
All of your caravan and camping needs in one convenient location
Made
in Australia
Avan & Golf RV'S are proudly 100% designed and built in Australia