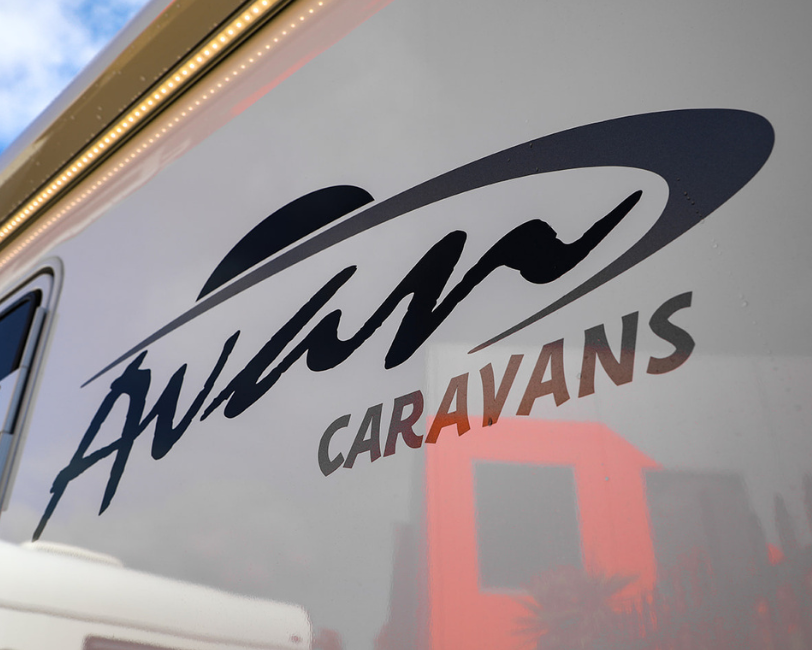 AUSTRALIAN MADE CARAVANS BUILT WITH SUPERIOR STRENGTH
In today's competitive market Avan continue to build Australian made caravans that deliver on superior strength, without the weight and that represent exceptional value for money.
Avan is a family owned company that started producing caravans, campers & motorhomes in 1994 and with over 20 years in this industry you know you are buying a product that has been designed and built by experts. Their caravans, campers and motorhomes have revolutionised the RV industry through sophisticated RV design and state of the art construction methods that make their products light weight but super strong.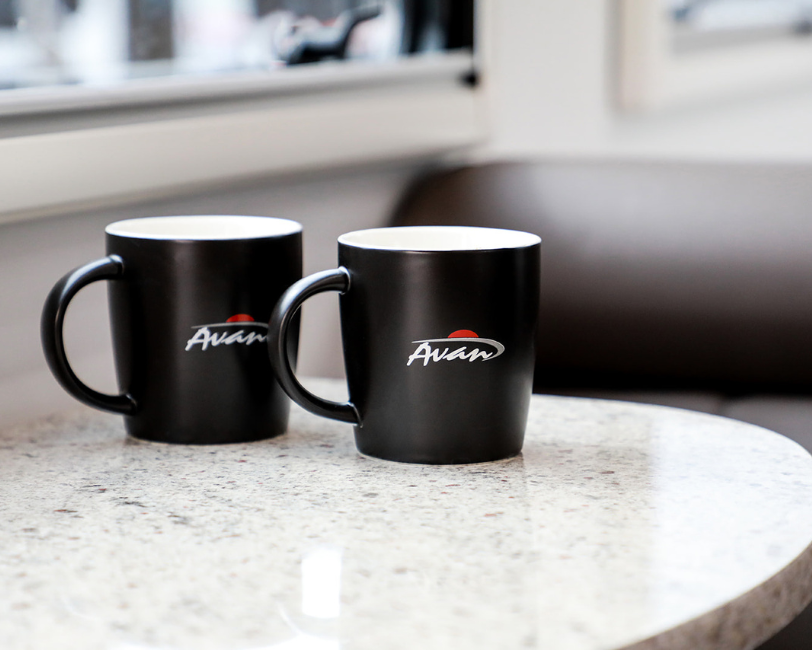 LEADING AUSTRALIAN MADE MANUFACTURER
You'll be impressed with Avan's production plant, located on a 22 acre site in Victoria with over 200 staff. This is the place where it all happens, every RV is designed and built on site, which means that they have complete quality control on their products. This production plant is impressive and incorporates every aspect of production from raw materials to the finished product.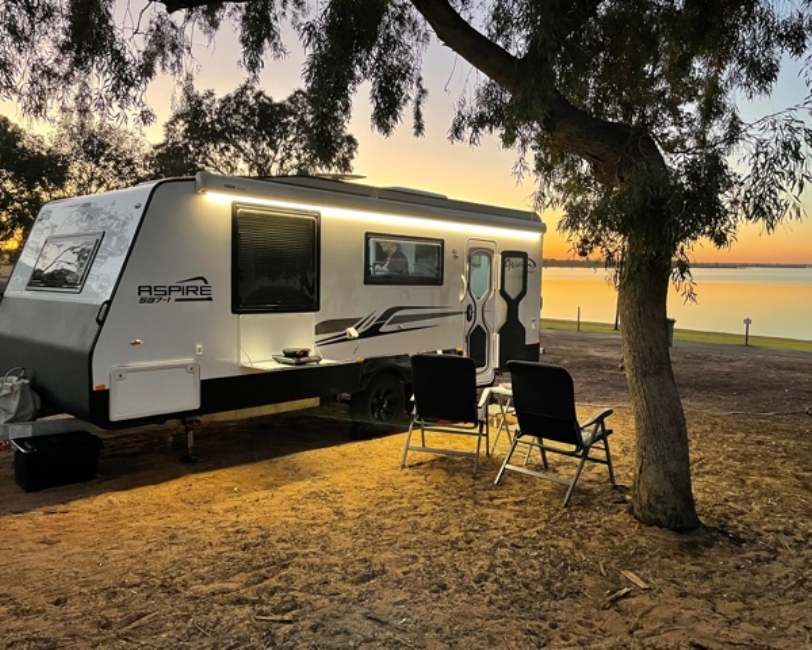 EXPERIENCE THE AVAN ADVANTAGE
Avan is the second largest caravan manufacturer in Australia and thousands of people have already experienced the Avan advantage. Quite simply their revolutionary construction techniques and sophisticated designs deliver a top quality range of caravans, campers and motorhomes. Their remarkable popularity continues to grow as many more Australians every year experience new heights in style, comfort and value. We are a proud dealer of Avan caravans Adelaide and continue to be impressed with their products.
Hand Crafted Interiors
Specialised light weight furniture construction is incorporated in all vans, which is not only pleasing aesthetically but delivers on strength and durability. Our expert craftsmanship and superior technology ensures the finest finish throughout for you to enjoy the greatest comfort in your home on wheels.
Strengthened Aerodynamic Exterior Panels
With over 20 years experience in bonded composite panel construction, Avan are highly skilled in this manufacturing method. Every RV is built using this smooth panel construction method, which can withstand the rigors of travelling and caravan life. This construction process incorporates 2 x layered ply with a poly urethane insulating core and smooth pre painted aluminium outer panels, for ultimate style and protection from Australia's harsh climate.
Only pre-painted aluminium panels are used in construction quite simply because they offer unique advantages over fibre glass.
Lower weight per square metre
Superior strength
Surface style
UV resistance
Aging resistance
Low dirt retention
Superior Centurion Chassis
In addition to their superior construction methods, Avan's unique centurion chassis offers superior support for your van. This chassis is constructed from hot dipped galvanised steel that ensures it remains protected from corrosive elements, which can cause fatigue in other types of chassis. Intelligent engineering design reduces weight but maximises strength and resistance to torsion and compression via pressed hole cross-members. While this design also affords better protection to electrical wiring running underneath your van.
All in all Avan's design and build method delivers light weight vans that offer superior strength.
Our best features
Buying with
Confidence
Avan is one of the largest caravan manufacturers in Australia
ADELAIDE'S
LEADING DEALER
Trusted Adelaide caravan dealer, selling only the best brands
One stop
Caravan shop
All of your caravan and camping needs in one convenient location
Made
in Australia
Avan & Golf RV'S are proudly 100% designed and built in Australia