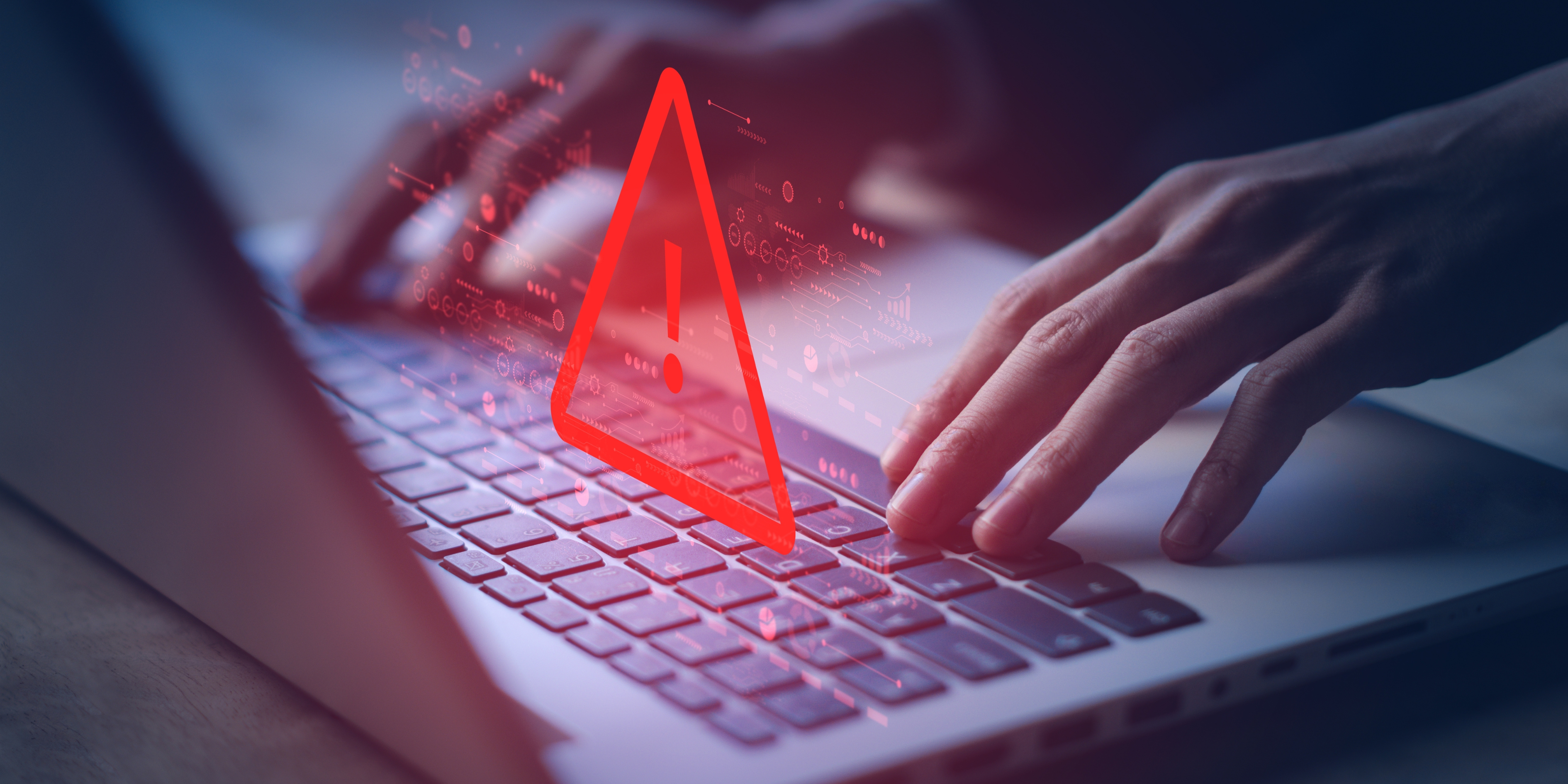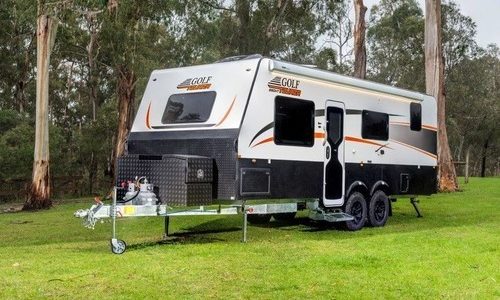 TOURER CARAVANS
The Golf Tourer caravans are our impressive selection of lightweight adventure caravans.
View range
All consumers need to be aware of a scam affecting the automotive industry. The ACCC has provided guidance to help businesses and our consumers to stay protected from scams.
How this SCAM works?
Email Compromise: The scam starts with a phishing attack compromising the dealership's email account, allowing scammers to access and send emails from it.
Fraudulent Payment Requests: Scammers email customers from this account, asking for payments or additional deposits with their own bank details.
Deceptive Emails: Some scammers may use a similar-looking email address to contact customers.
Customer Payment Misdirection: Customers, believing they're dealing with the business, transfer money to the scammer's account.
Duplicate Invoicing: The scammer may send additional fake invoices, often undetected due to their access to business emails.
Signs that you may have been hacked:
Missing emails or ones marked as read unexpectedly.
Strange activity in your sent folder.
Password access issues.
Unexpected password reset notifications.
Alerts about unusual sign-ins.
Protecting Yourself from Scams
Please be aware that Avan Adelaide will never request payments through a link. For your security, it's always best to confirm our BSB and account number either over the phone or in person.
Secure Email Systems: Follow the Australian Cyber Security Centre's advice for email security.
Monitor for Filter Rules: Check for unexpected email filters, especially in Outlook.
Strong, Unique Passwords: Regularly update passwords and ensure they are unique.
Verify Bank Detail Changes: Confirm any changes via phone or in-person.
Ongoing Efforts by ACCC:
The National Anti-Scam Centre is actively working to disrupt these scams, including collaboration with law enforcement and financial institutions.
Stay vigilant and help keep your self protected from these sophisticated scams.